AARP Backs Bill to Improve Airplane Evacuation Plans for People with Disabilities
By
Andrew Soergel

, December 13, 2022 11:12 AM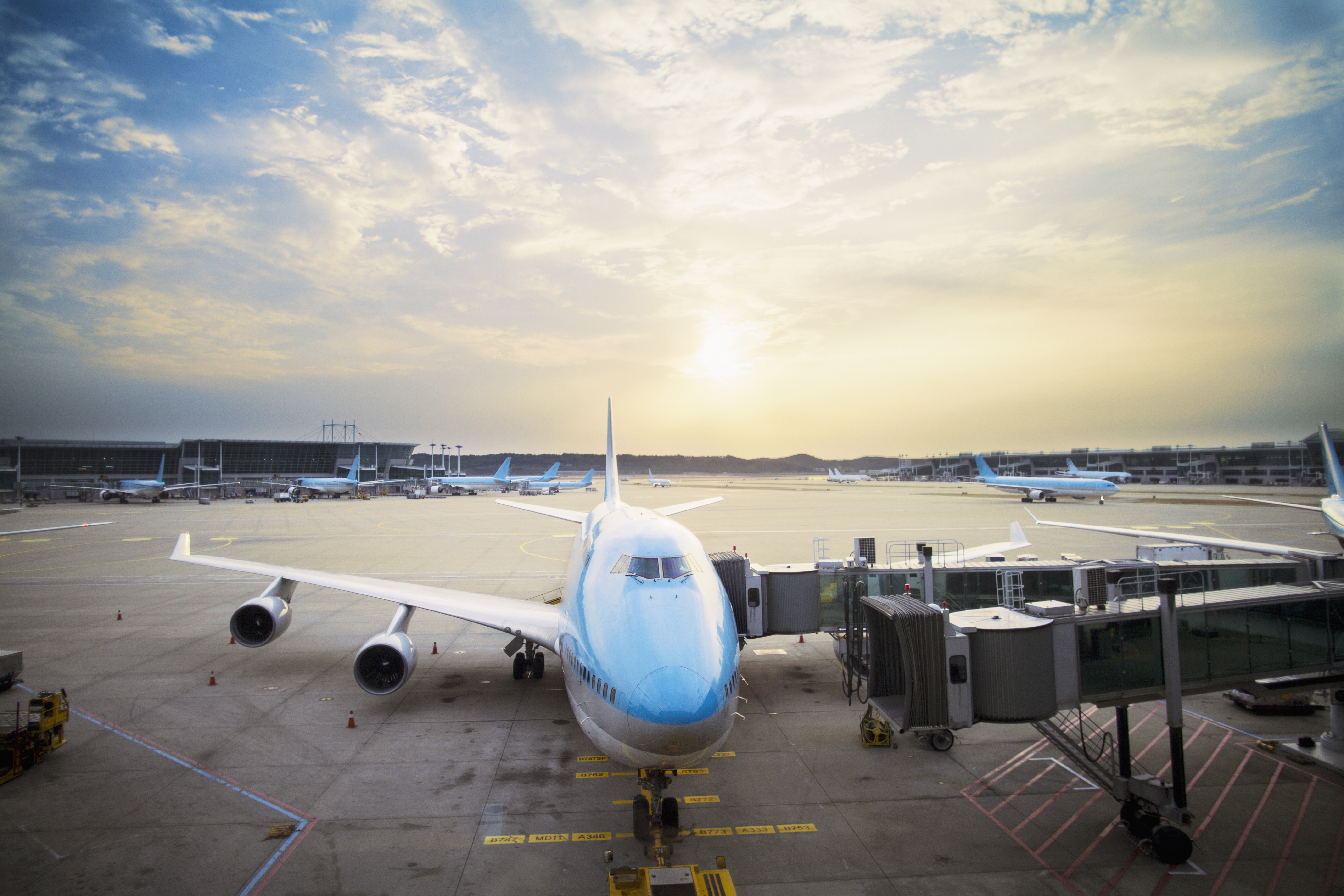 En español | More than 25 million Americans live with disabilities or mobility issues that could impact whether they can take a commercial flight without assistance. But airplane design and the testing of evacuation plans have not always accounted for mobility concerns.

AARP last week endorsed a bill that will require the Federal Aviation Administration to update airplane evacuation standards and factor in how evacuation times are impacted by children and older adults, people with disabilities and other factors like the presence of carry-on luggage.

"Evacuation standards should protect all Americans, including those with mobility issues," Megan O'Reilly, AARP's acting senior vice president for government affairs, wrote in a letter to Sen. Tammy Duckworth, who on Thursday introduced the Emergency Vacating of Aircraft Cabin (EVAC) Act. O'Reilly noted that "it is essential that real world conditions are present when testing evacuation procedures, including the participation of older adults and persons with disabilities in those tests."

The FAA currently requires passengers to be able to evacuate a plane within 90 seconds in the event of an emergency, which influences how airplane cabins and seats are designed. But we're urging the FAA to require evacuation testing to factor in people with a range of physical abilities, especially as the U.S. population ages. O'Reilly notes in her letter that 2 in 5 adults age 65 and over report having some mobility issues with tasks like walking or climbing stairs.

Read our letter to lawmakers.