Seeking Nominations for Our Annual Community Service Award
By
Andrew Soergel

, May 10, 2022 08:56 AM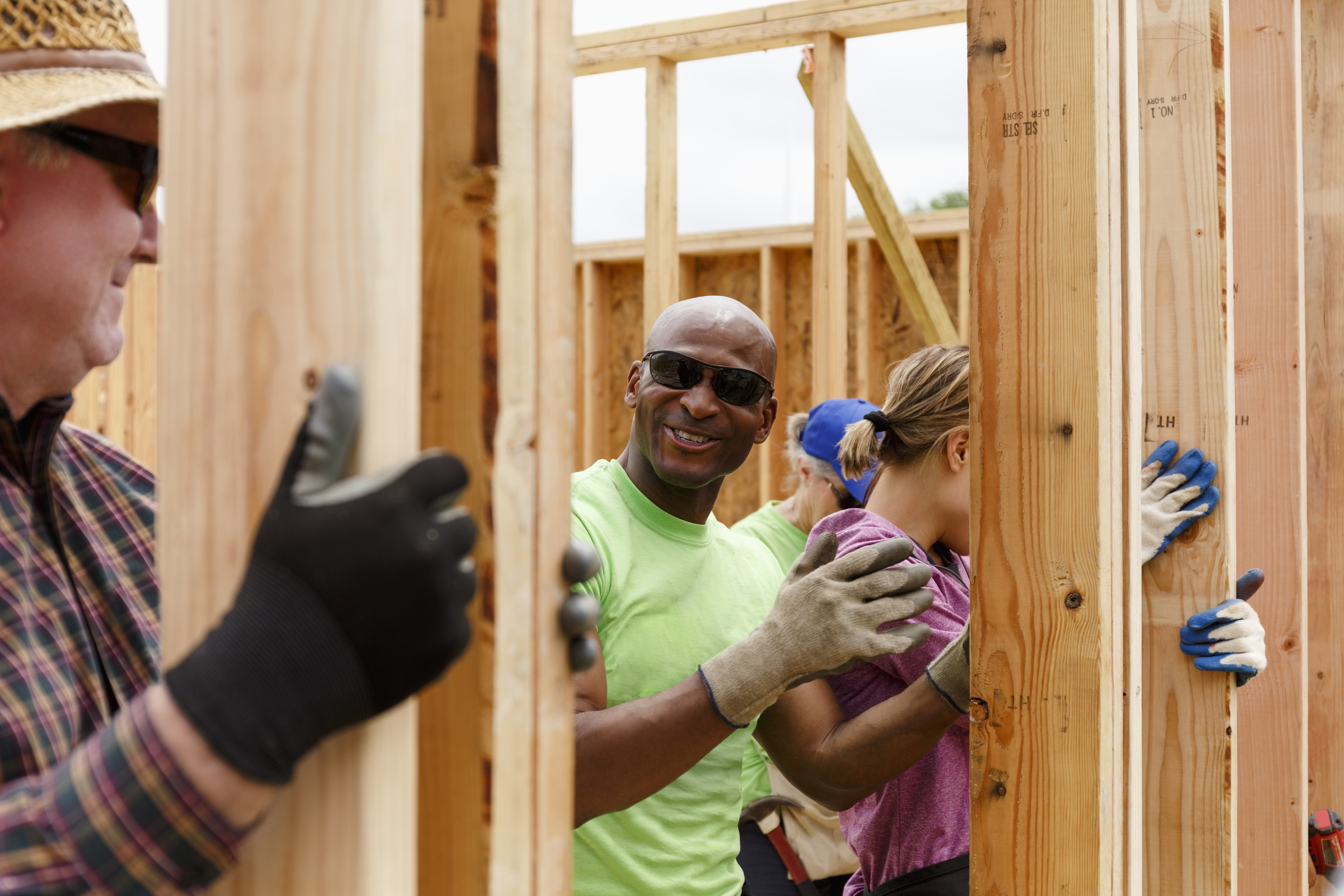 Know someone 50 or older who goes above and beyond to make a difference in the community? We're seeking nominations for our annual Andrus Award for Community Service, which recognizes people across the U.S. for giving their time and resources to enrich the lives of others and improve their communities.

The award is named for AARP founder Ethel Percy Andrus, whose motto "to serve, not to be served" continues to guide our work. It's our most prestigious honor for volunteers, and most AARP state offices will give out awards. Couples or partners who volunteer together can be nominated as a pair, but broader teams cannot. Deadlines vary by state, so search for your state's deadline before submitting a nomination. Winners will be announced in the coming months, and AARP state offices may elect to donate to a charity of the winner's choosing.

Selection committees will be formed in participating states and territories to choose the winners based on:


The nature of the volunteer work
How the nominee's work supports AARP's vision for a society in which everyone ages with dignity and purpose, and where people are empowered to choose how they live as they age
How the nominee's work improved the community or enhanced the lives of residents
The degree to which the nominee's work is inspiring, courageous, unusual or innovative
How the nominee's work affected other volunteers or inspired others to volunteer

Learn more about the Andrus Award and how to nominate someone.