AARP's BankSafe Initiative Saves Consumers $200 Million
By
Andrew Soergel

, November 17, 2022 04:12 PM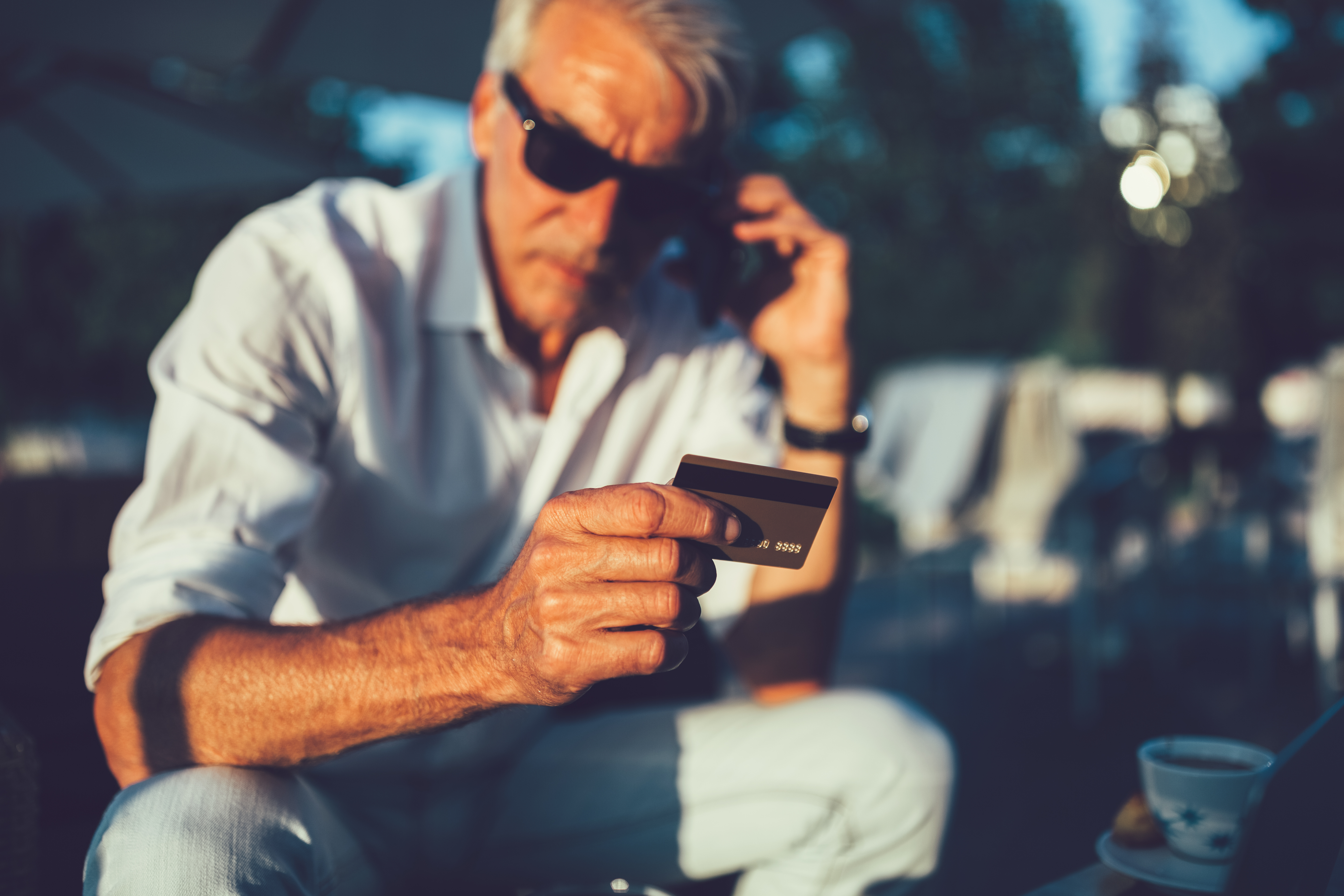 En Español | An AARP program that arms bank and credit union employees, financial advisors and even retail employees with tools, resources and training to spot and stop fraud and exploitation has to date managed to stop an estimated $200 million from being stolen from older adults.

AARP's BankSafe platform offers free training courses, policy templates and more to help financial organizations protect their customers and clients from scams, particularly those who are older adults.

An estimated 20 percent of older Americans are victims of financial exploitation each year, with the average victim losing $120,000. A BankSafe-trained bank teller in Cape Cod recently spotted red flags and stopped a man from sending a nearly $30,000 wire transfer to a scammer.

Earlier this year, we expanded BankSafe's training programs into the retail sector, with employers like Walgreens and Best Buy starting to train their employees to help prevent gift card and wire fraud scams. Around 1,000 organizations have used our training, including Chase Bank and SunCoast Credit Union.

The program's success is especially important as the rate of elder financial exploitation has more than doubled since the onset of the pandemic, according to a recent AARP report. In 2020 alone, COVID-related scams using promises of stimulus checks or miracle cures to steal personal information are believed to have cost U.S. adults $100 million.

"The increased use of online technology during the pandemic created additional risk for older adults who need to learn new technology quickly," said Jilenne Gunther, AARP's national director of BankSafe. She notes that scammers were able to take advantage of some older adults' unfamiliarity with online shopping and banking transactions when storefronts were widely shuttered.

Learn more about our BankSafe initiative and learn more about how to protect yourself from scams — and what to do if you're the target of fraud — through AARP's Fraud Watch Network.