Connecticut Moves to Expand Absentee Voting, Weighs Early Voting
By
Andrew Soergel

, April 1, 2022 10:30 AM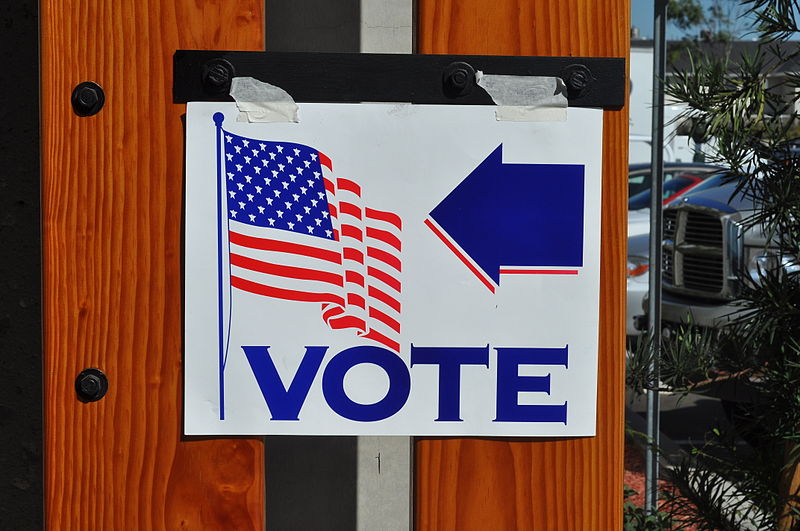 More Connecticut voters may be able to vote absentee in elections — expanding access to the ballot — after lawmakers there sent an AARP-backed bill to the governor's desk.

Absentee voting is currently open only to people out of town for all of Election Day — and to people whose illnesses or physical disabilities prevent them from voting in person. Connecticut was one of several states to temporarily accept concern about COVID-19 as a valid reason for requesting an absentee ballot, but that provision expired last year.

The recently passed bill, which is awaiting Gov. Ned Lamont's signature, extends eligibility to people traveling for only part of Election Day. It also lists "sickness" as a valid reason for casting an absentee ballot, so all voters can vote absentee during a public health emergency. The broader definition also allows caregivers worried about COVID-19 exposure to vote absentee.

"​​The right to vote is among the most basic of all constitutional rights, and we support policies that encourage and promote maximum participation in the electoral process," Nora Duncan, state director of AARP Connecticut, said in a recent statement.

The bill's passage is the latest victory for expanding voting access and options in Connecticut. In November, voters will decide on an AARP-backed constitutional amendment that would introduce early in-person voting sites in future elections. Connecticut is one of only six states that does not allow some form of early in-person voting, according to the National Conference of State Legislatures.

Read our statement on the absentee voting bill, use our guide to voting in Connecticut's upcoming elections, and learn more about how to vote in your state.