We're Urging Feds to Extend COVID-19 Public Health Emergency
By
Andrew Soergel

, May 20, 2022 12:20 PM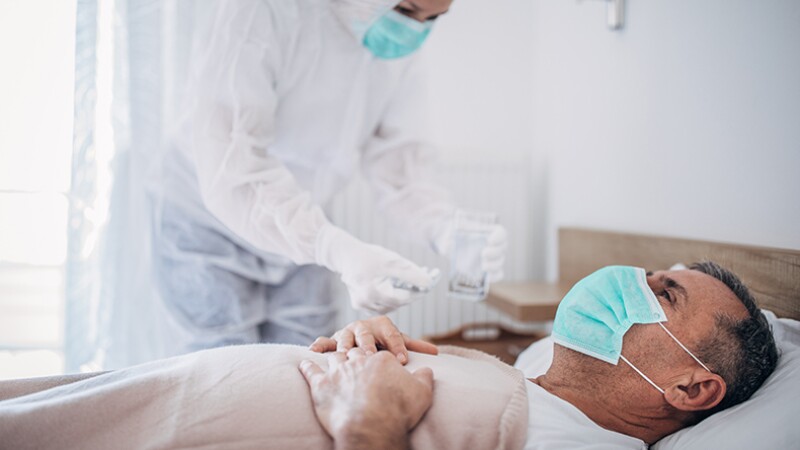 We sent a letter Wednesday to the Department of Health and Human Services (HHS), urging it to extend the federal COVID-19 public health emergency "until cases have declined significantly and there is an orderly transition in place to ensure all Americans can get the care they need."

The current emergency was declared on Jan. 31, 2020, and was most recently extended in April. Among other things, the extensions have allowed Americans to get free COVID-19 tests, vaccines and treatments. And millions who may have lacked health coverage have been able to enroll in Medicaid.

But the latest health emergency extension is set to expire in July, unless President Joe Biden's administration extends it again. "While thousands of mostly older people continue to die of this virus every week, there continues to be a very real and ongoing public health emergency," Nancy LeaMond, executive vice president and chief advocacy and engagement officer, wrote in our letter to HHS.

We've demanded that federal officials take action to protect older adults and their loved ones throughout the pandemic, as Americans age 50-plus have accounted for 93 percent of the country's 1 million COVID-related deaths. We've pushed for nursing home funding in COVID-19 relief packages, the prioritization of older adults during the initial vaccine rollout and immunization requirements in nursing homes, among other efforts.

Read our letter to the Department of Health and Human Services.