AARP Applauds Signing of Paid Family Leave Bill in Delaware
By
Andrew Soergel

, May 17, 2022 11:40 AM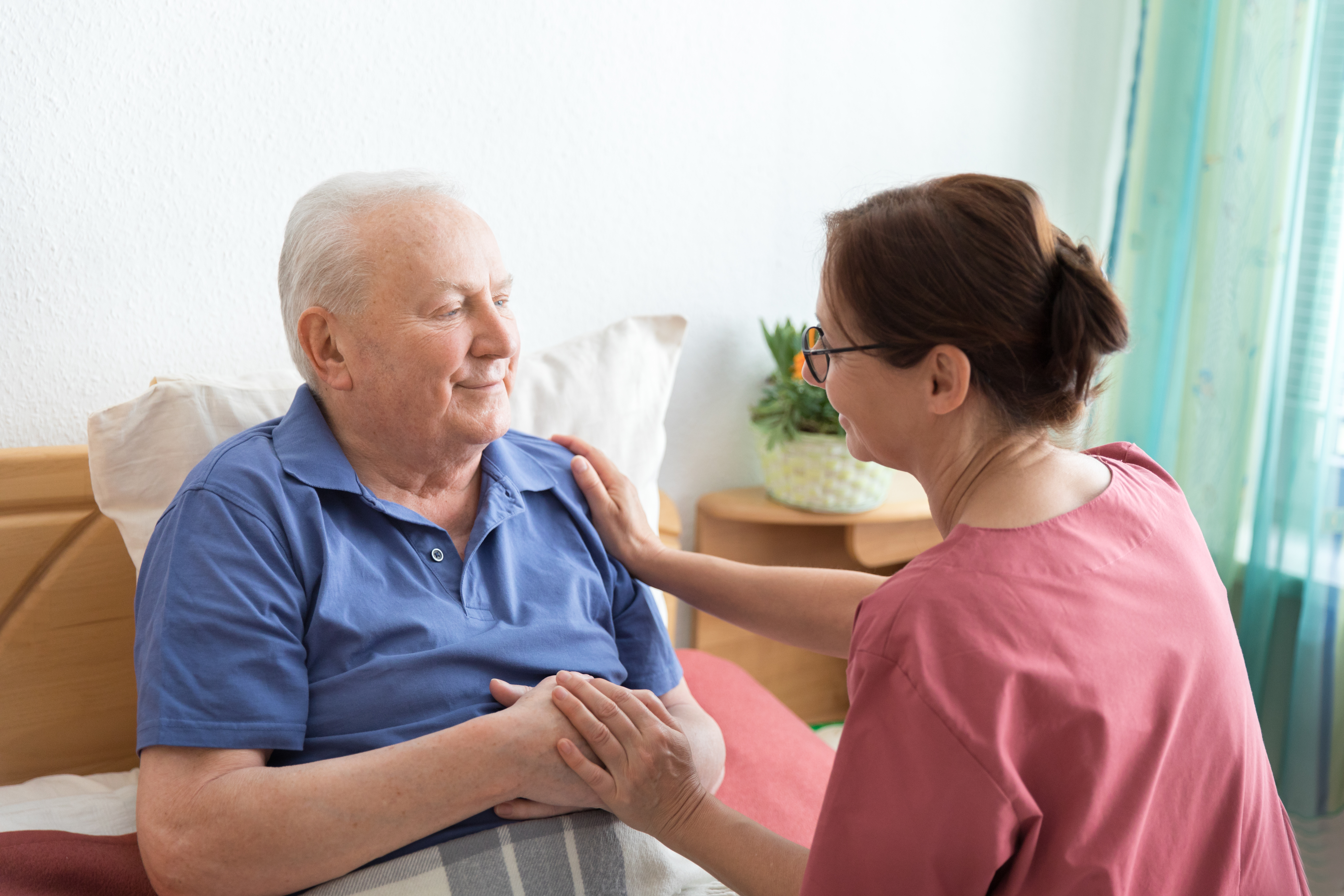 Taking time off of work to care for a loved one is about to get easier for Delaware's more than 129,000 unpaid family caregivers. Gov. John Carney last week signed a bill that will ensure residents have up to 12 weeks of paid family and medical leave to care for a loved one, welcome a new child or address their own health issues, among other qualifying events.

AARP Delaware had been urging lawmakers to pass the legislation, encouraging residents to contact their local elected officials to voice their support for paid family and medical leave. Across the state, family caregivers collectively provide more than 108 million hours of unpaid care for their loved ones each year.

"Taking Mom to the doctor shouldn't cost you your job," George Meldrum, president of AARP Delaware, said in a statement. "It's time Delaware stepped up to the plate and delivered this commonsense support for those caregivers who also work full- or part-time jobs."

We've previously urged federal lawmakers to offer more national access to paid family leave. Similar paid family leave programs are active in seven states and the District of Columbia. Oregon, Colorado and Maryland have also passed paid leave legislation, but the programs are not yet up and running.

Read more about the bill's passage, and learn about how we're fighting for all family caregivers.