AARP Teams With FEMA to Help Reduce Risks to Older Adults from Disasters
By
Andrew Soergel

, July 13, 2022 01:27 PM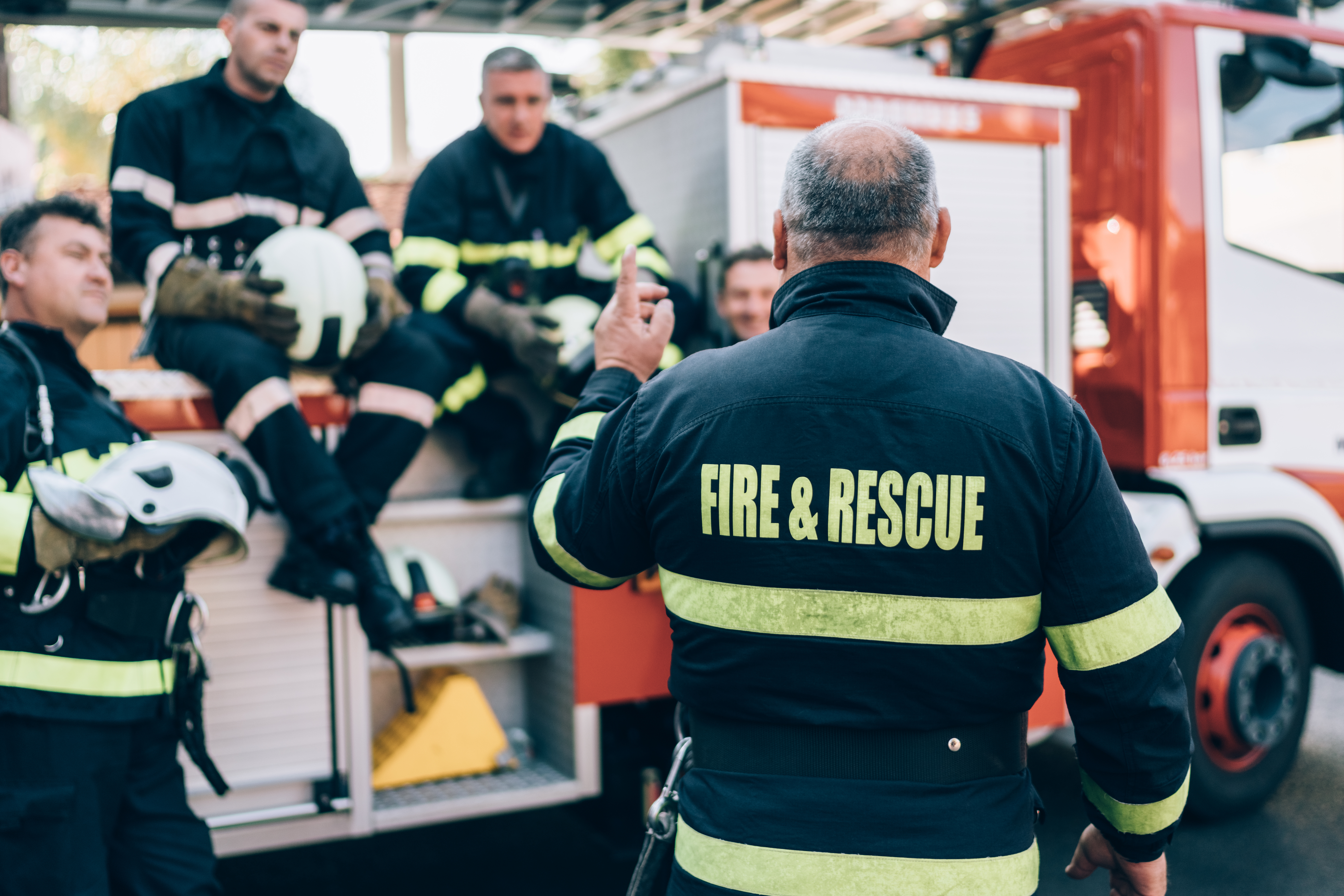 We've partnered with the Federal Emergency Management Agency (FEMA) to share insights that can help local and state leaders better prepare for and respond to extreme weather, with the needs of older adults in mind. We announced this week the launch of the AARP Disaster Resilience Tool Kit — a free resource designed to help government leaders, aging services professionals and volunteers better understand and implement community plans that can reduce risks to older adults during crises and help save lives.

Our work with FEMA comes on the heels of several natural disasters in recent decades that have disproportionately impacted older adults. An estimated 3 in 4 people who died during Hurricane Katrina in 2005 were 60 and older, as were 2 in 3 people who died when Hurricane Florence slammed into North Carolina in 2018, according to FEMA. Older adults also accounted for most of the dozens of deaths that took place when a severe winter storm engulfed Texas and other southern states last year.

"State and local leaders and emergency officials must be better equipped and prepared to ensure that older adults are kept safe and their needs are met when a disaster strikes," Nancy LeaMond, executive vice president and chief advocacy and engagement officer at AARP, said in a statement.

The tool kit complements a new FEMA publication, Guide to Expanding Mitigation: Making the Connection to Older Adults. The guide lays out principles and strategies to help emergency management personnel better understand the needs of older adults, from setting up more responsive emergency shelters to avoiding placing nursing or assisted living facilities in floodplains or near areas with wildfire risks to more community-wide, long-term efforts that will increase community resilience overall.

Several AARP state offices have already taken steps to inform older adults about how to prepare for emergency situations. Texas, Louisiana and Florida have published online hurricane resource pages to help residents plan ahead. Our offices in Oregon and California, meanwhile, have published online guides to help residents cope with wildfires. And AARP Montana will host a tele-town hall on Tuesday, June 21, about wildfire preparedness.

Read our press release with FEMA. The 44-page AARP Disaster Resilience Tool Kit can be ordered through the AARP Livable Communities website at AARP.org/DisasterResilience.