Florida Gov. Ron DeSantis' Signing of Nursing Home Bill: 'Unconscionable' 
By
Andrew Soergel

, April 7, 2022 02:28 PM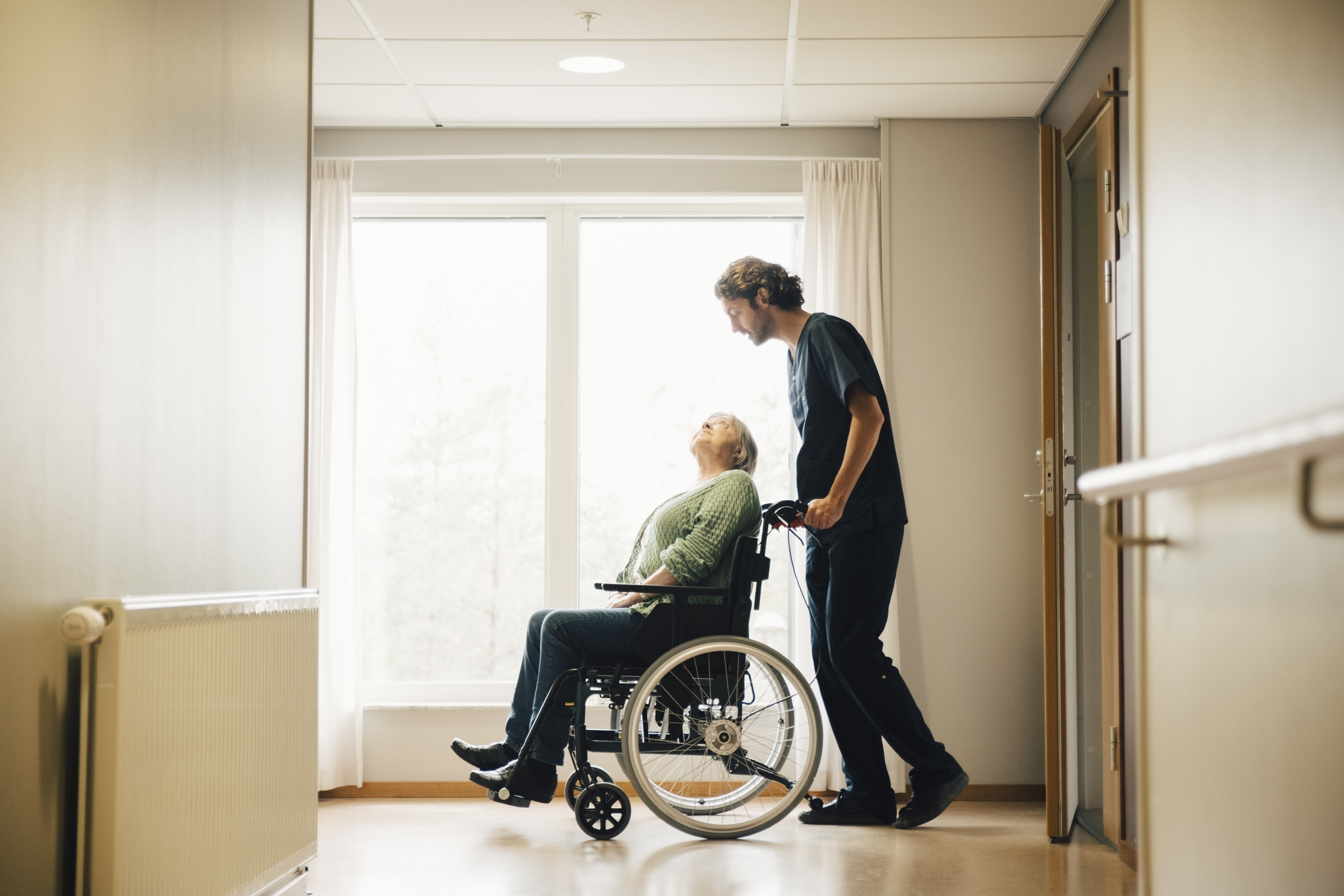 We urged Florida lawmakers not to pass — and implored Gov. Ron DeSantis not to sign — a bill that threatens the care nursing home residents receive.

Despite our efforts, DeSantis on Wednesday signed HB 1239, cutting the daily average of certified nursing assistant (CNA) care that residents receive and allowing staff who are not medically trained to perform tasks typically reserved for CNAs, such as helping residents get to the bathroom and bathe.

"Make no mistake, these industry-backed cuts to nursing care in our nursing homes send a damning message to nursing home residents and their families," AARP Florida State Director Jeff Johnson said in a statement on Thursday, calling the bill's signing "unconscionable and deeply disappointing."

AARP had worked to defeat the bill, urging Floridians to contact their elected officials and the governor to voice concerns. We've long urged federal and state lawmakers to improve standards of care in long-term care facilities, particularly in the wake of the COVID-19 pandemic, which has led to the deaths of more than 200,000 residents and staff.

"Nursing staffing standards protect vulnerable seniors in nursing homes who count on and deserve high-quality care," Nancy LeaMond, AARP's executive vice president and chief advocacy and engagement officer, wrote in an op-ed published Monday on the website Florida Politics. "Florida's nursing home residents and their families deserve better than HB 1239."

Read AARP Florida's response to the bill, and learn more about how we're fighting for nursing home residents, staff and their loved ones across the country.