Georgia Caregivers Act Becomes Law
By
Andrew Soergel

, July 7, 2022 02:10 PM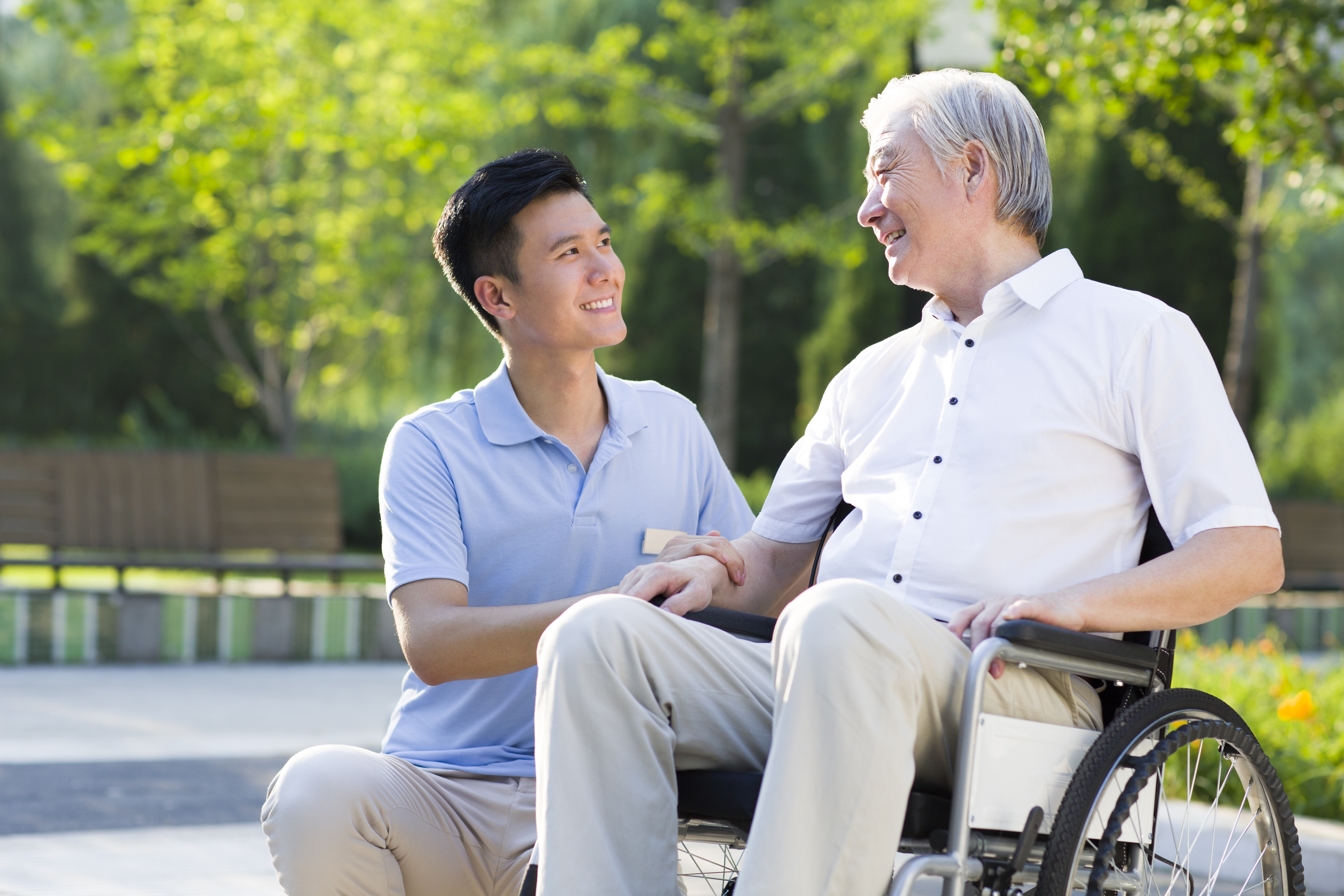 We'd urged lawmakers for years to pass the Georgia Caregivers Act, a bill designed to bolster support and training for family caregivers. And those efforts were rewarded earlier this year when lawmakers passed the bill, which went into effect on July 1.

The law allows patients admitted to a hospital to identify a caregiver of choice. When that patient is ready to be discharged, the law requires that their caregiver be contacted and given live instruction and training to care for the patient at home.

In 2021, more than half of Georgia's hospitals were penalized for excessive patient readmissions. Proponents of the new law suggest proper training for family caregivers could help reduce costly hospital readmissions.

The law is Georgia's version of the Caregiver Advise, Record, Enable (CARE) Act, an AARP-developed model for supporting and training family caregivers who may be unexpectedly thrust into caring for a loved one. Georgia joins 44 states and territories that have signed the bill into law.

Read more about the Georgia bill, and learn about the CARE Act.