Make Cars Safer for Older Adults, AARP Tells National Highway Traffic Safety Administration
By
Andrew Soergel

, June 8, 2022 05:17 PM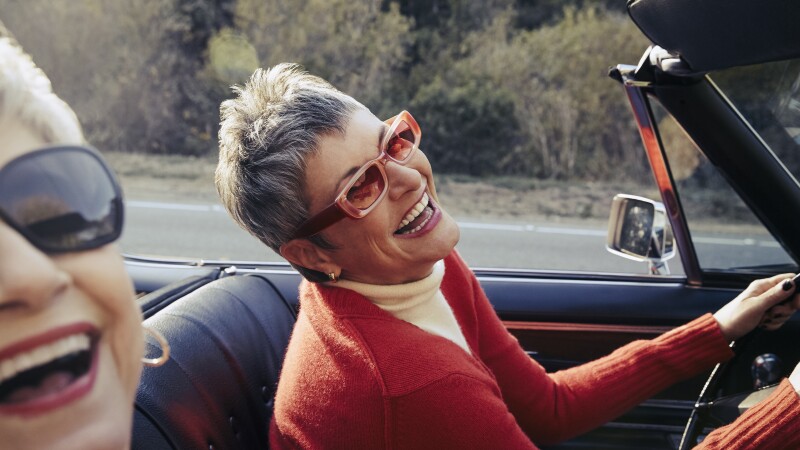 We're working to ensure that new vehicles are safe for people of all ages — particularly older adults, who are more likely to be hurt or killed in crashes — by urging federal regulators to update the New Car Assessment Program (NCAP). The program requires new vehicles to undergo testing and receive safety ratings before they're sold to consumers.

In a Thursday letter to National Highway Traffic Safety Administrator Steven Cliff, we called for:


The inclusion of Pedestrian Automatic Emergency Braking systems in the NCAP, which would for the first time factor the safety of people outside of a vehicle into its safety rating. We're also calling for the sensors of these automatic braking systems to be tested to make sure they cover people with different heights, skin tones and other variables.
The inclusion of blind spot detection systems that can help alert drivers to unseen hazards
An expansion to the types of mannequins used in crash testing to include mannequins that would better represent injuries that could be sustained by older drivers, passengers and pedestrians.
A revision to the 10-year roadmap for NCAP reform, considering the rate at which technology is changing and the holes that exist in current testing procedures.

"We cannot afford to spend years contemplating changes to the NCAP before making them," David Certner, AARP legislative counsel and legislative policy director for Government Affairs, wrote in the letter, asking the administration to "act with urgency to make these important updates."

Read our letter to transportation officials.