AARP, AARP Foundation Launch Hurricane Relief Fund
By
Andrew Soergel

, October 4, 2022 10:28 AM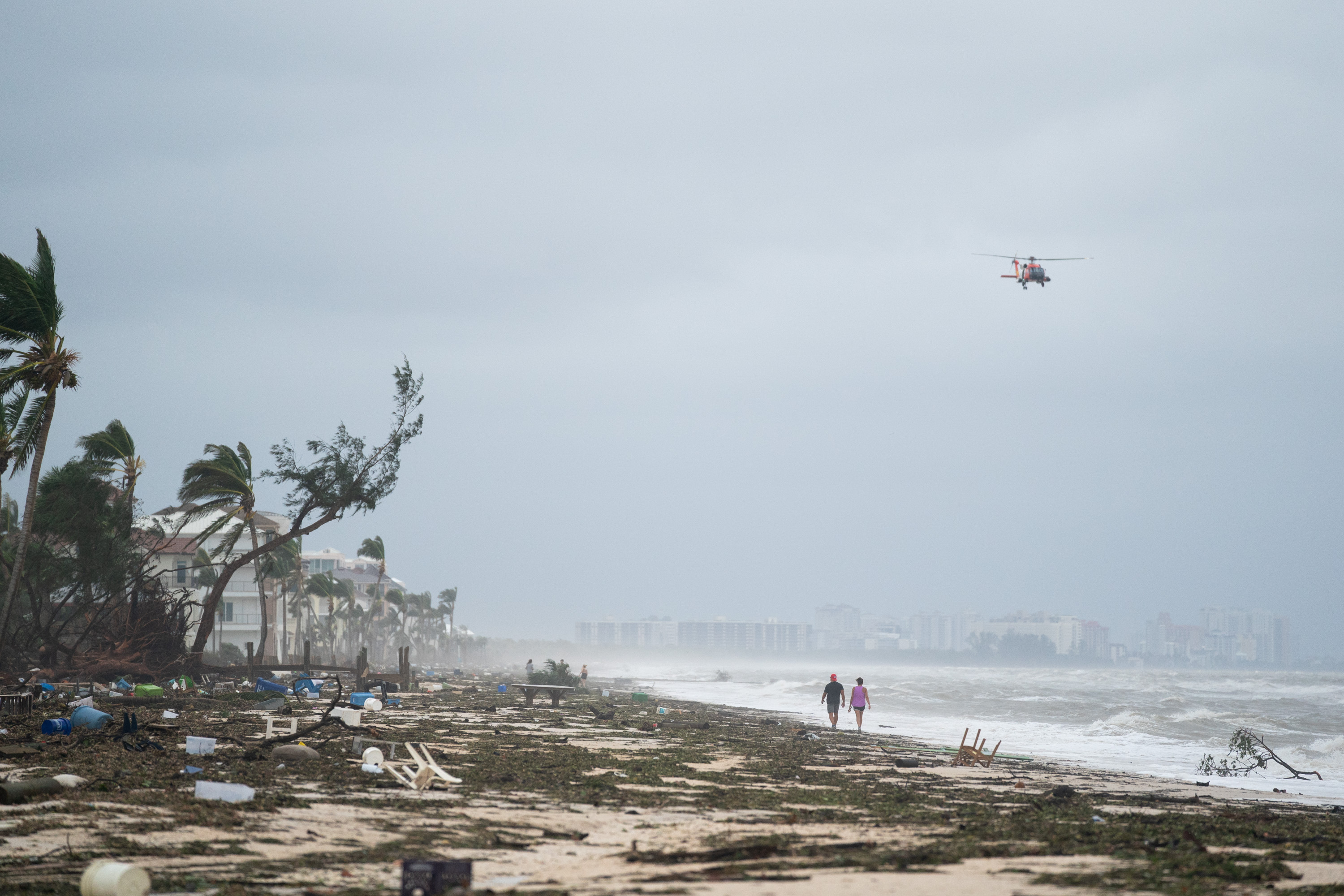 En español | AARP and AARP Foundation have set up a fund to help victims of Hurricane Ian, which ravaged Florida's west coast last week; and of Hurricane Fiona in Puerto Rico, where hundreds of thousands remain without power more than two weeks after the storm made landfall.

AARP and AARP Foundation will match donations dollar for dollar, up to a total of $1 million, with 100 percent of the funds going to organizations providing on-the-ground help.

"Families and communities will face enormous challenges in the weeks and months ahead as they recover from the damage caused by Hurricane Ian and Hurricane Fiona," Emily Allen, interim president of AARP Foundation, said in a statement. "We are inspired by the generosity of our donors and their critical support to help us make a difference in the lives of those who need us most right now."

Learn more about making a tax-deductible donation to support those in need.