Reduce Older Adults' Exposure to Junk Fees, AARP Tells Consumer Protection Agency
By
Andrew Soergel

, April 13, 2022 04:55 PM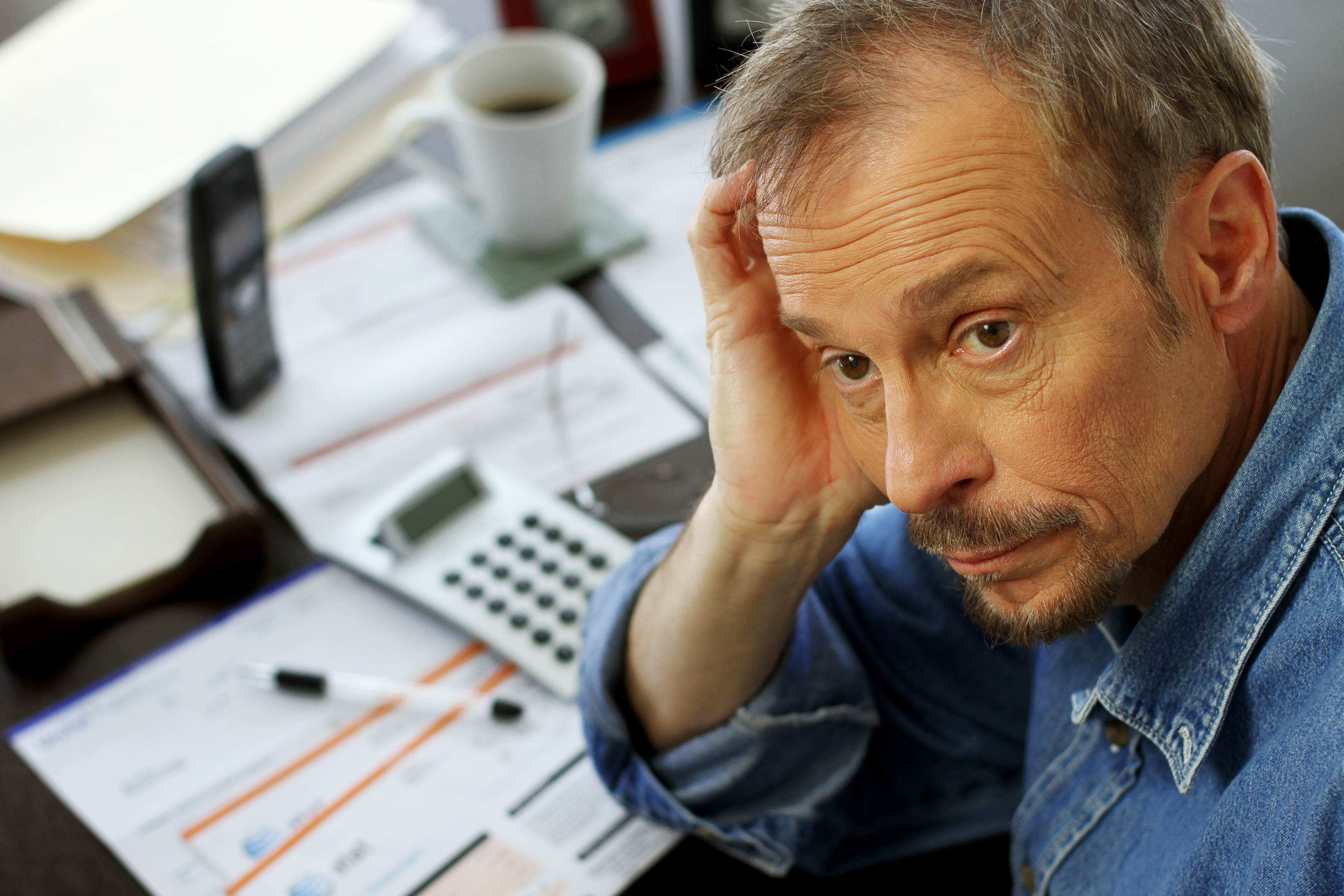 We're urging federal regulators to limit older adults' exposure to hidden back-end fees charged by some banks, credit card companies and other financial institutions that may be masking the true costs of their services.

In a comment letter submitted to the Consumer Financial Protection Bureau (CFPB), we asked the agency to target excessive overdraft and late fees, account inactivity penalties and hidden charges people may face when moving into assisted living facilities, among other so-called junk fees.

"The Bureau should crack down on confusing and excessive fees that plague key aspects of consumer banking and lending services," David Certner, legislative counsel and director of legislative policy for government affairs at AARP, wrote in the letter.

Certner also urged the CFPB to expand access to basic banking services to help the more than 7 million U.S. households with neither a checking nor a savings account avoid pricey alternatives such as payday and auto title loans. Roughly half of unbanked households are estimated to be headed by an adult 50 and older. "All banks and credit unions should be required to offer a basic, low-cost, no-overdraft-fee product," Certner wrote.

Read our comment to the CFPB, and learn more about how to save money, avoid fees and spot financial scams.