Better Data and Consumer Transparency Would Improve Medicare Advantage, AARP Tells Lawmakers
By
Andrew Soergel

, September 1, 2022 04:10 PM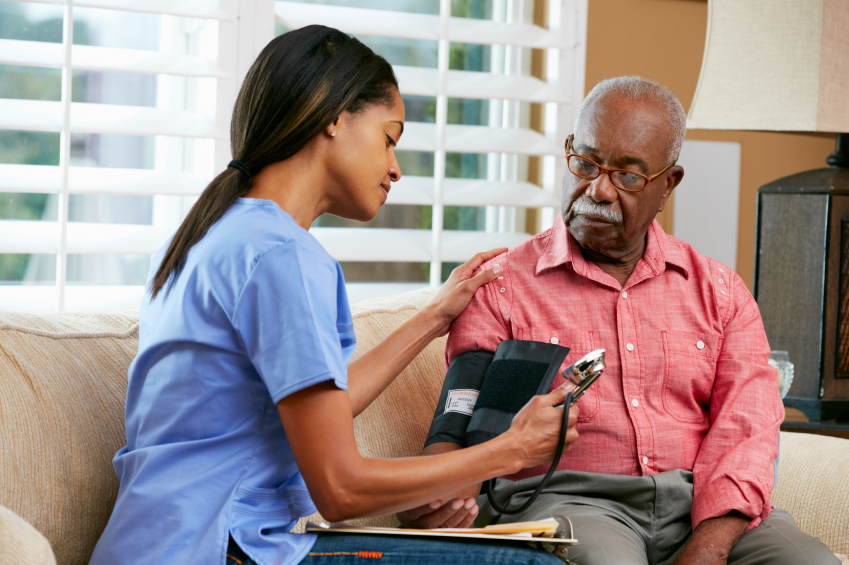 En español | More than 26 million Medicare beneficiaries enrolled in Medicare Advantage (MA) plans last year, and we're urging the Centers for Medicare & Medicaid Services (CMS) to make adjustments to the program to ensure beneficiaries get the care they need, regardless of geography, demographics and socio-economic status.

We wrote to CMS this week encouraging officials to make changes to the program to improve care access and equity, including:


Broader data collection efforts, including more information around beneficiaries' nutritional, housing and transportation needs.
More transparency around differences between MA and traditional Medicare plans to help beneficiaries make the decision that's best for them.
Permanent broadband subsidies to improve telehealth access, especially in rural areas where residents may live further away from a doctor.
Extensions or expansions of existing programs supporting residents who need in-home care and recently discharged hospital patients, among others.

We also reiterated our support for a House bill that would prevent tens of thousands of MA beneficiaries each year from being incorrectly denied requests for services covered by Medicare.

"Ensuring health equity for all Americans across racial, geographic, and other categories, is perhaps the most pressing challenge our health care system faces," David Certner, legislative counsel and legislative policy director for government affairs at AARP, wrote in the letter.

MA plans are offered by private insurance companies and may include benefits not covered under traditional Medicare, like vision and dental coverage. They've grown in popularity in recent years, and the number of people enrolled in MA plans is expected to soon equal or eclipse the number covered by traditional Medicare.

Read our letter to the CMS, and learn more about MA plans.