Most Older Adults Think They'll Need Help as They Age but Aren't Making Many Plans
By
Andrew Soergel

, June 29, 2022 12:42 PM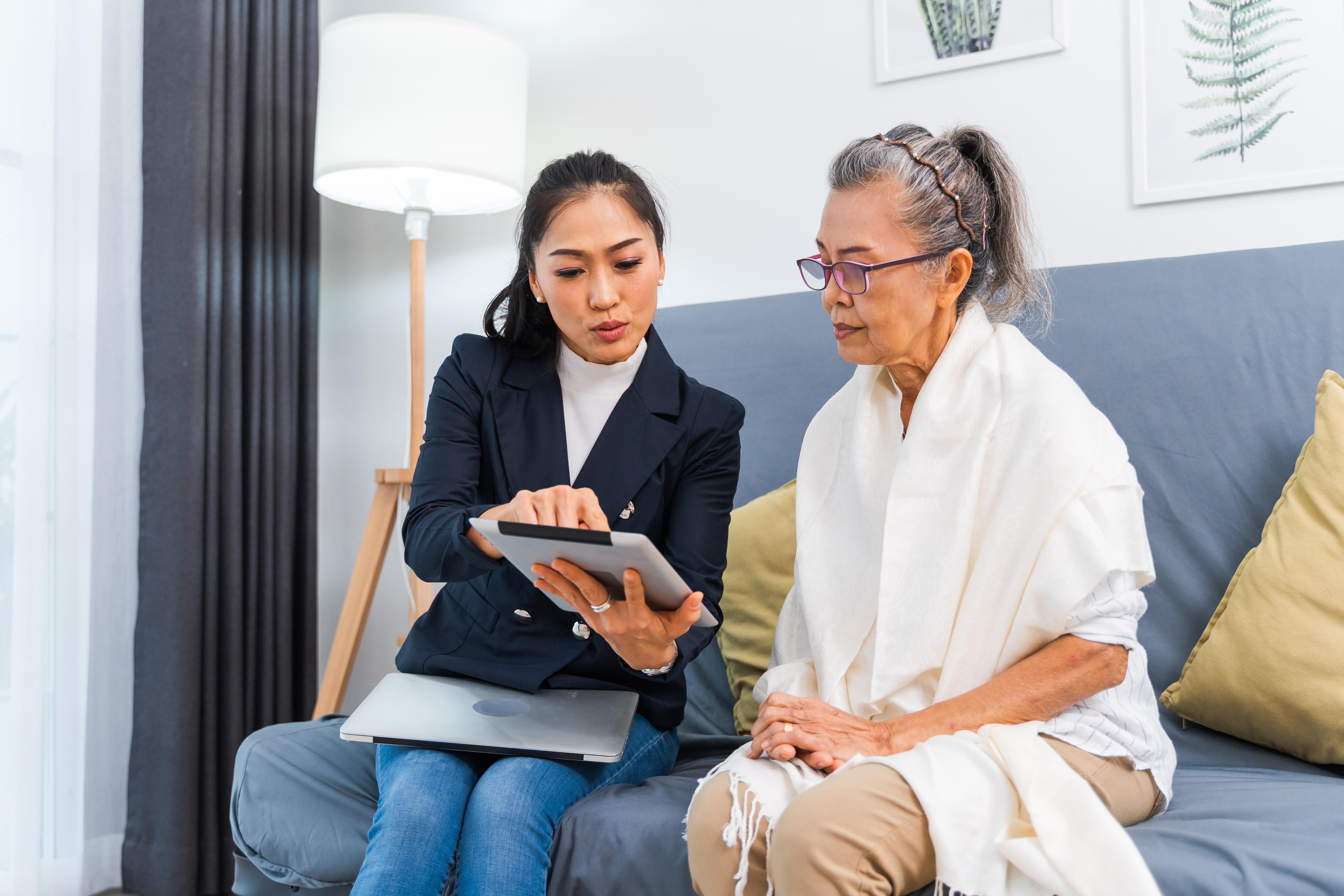 Nearly 7 in 10 older adults (68 percent) expect they'll need help with daily activities as they age, yet fewer than 3 in 10 (28 percent) have put a lot of thought into how they'll get that assistance, according to a new AARP survey that suggests many older adults aren't planning ahead for independent living.

The survey — which included responses from more than 1,000 older adults collected between Dec. 9 through Dec. 13 — also found many older Americans have misconceptions about the aging process. Nearly half of respondents (46 percent) age 50-plus incorrectly believe Medicare covers nursing home or home health aide services. Only about 1 in 4 (27 percent) has set aside money to pay for future care, and even smaller shares have researched home modifications (20 percent), community-based services (16 percent) or in-home care options (11 percent).

Despite the lack of planning, nearly two-thirds of respondents (63 percent) said an inability to live independently while getting older was a top concern of theirs. Becoming a strain or burden on family members (62 percent) and not having enough money to afford basic care (59 percent) were among older adults' other top concerns.

Learn more about the survey, and visit our Medicare Resource Center to learn more about the program and what services it covers.