Michigan Governor Approves Plan to Help Older Adults Age in Place
By
Andrew Soergel

, June 15, 2022 09:27 AM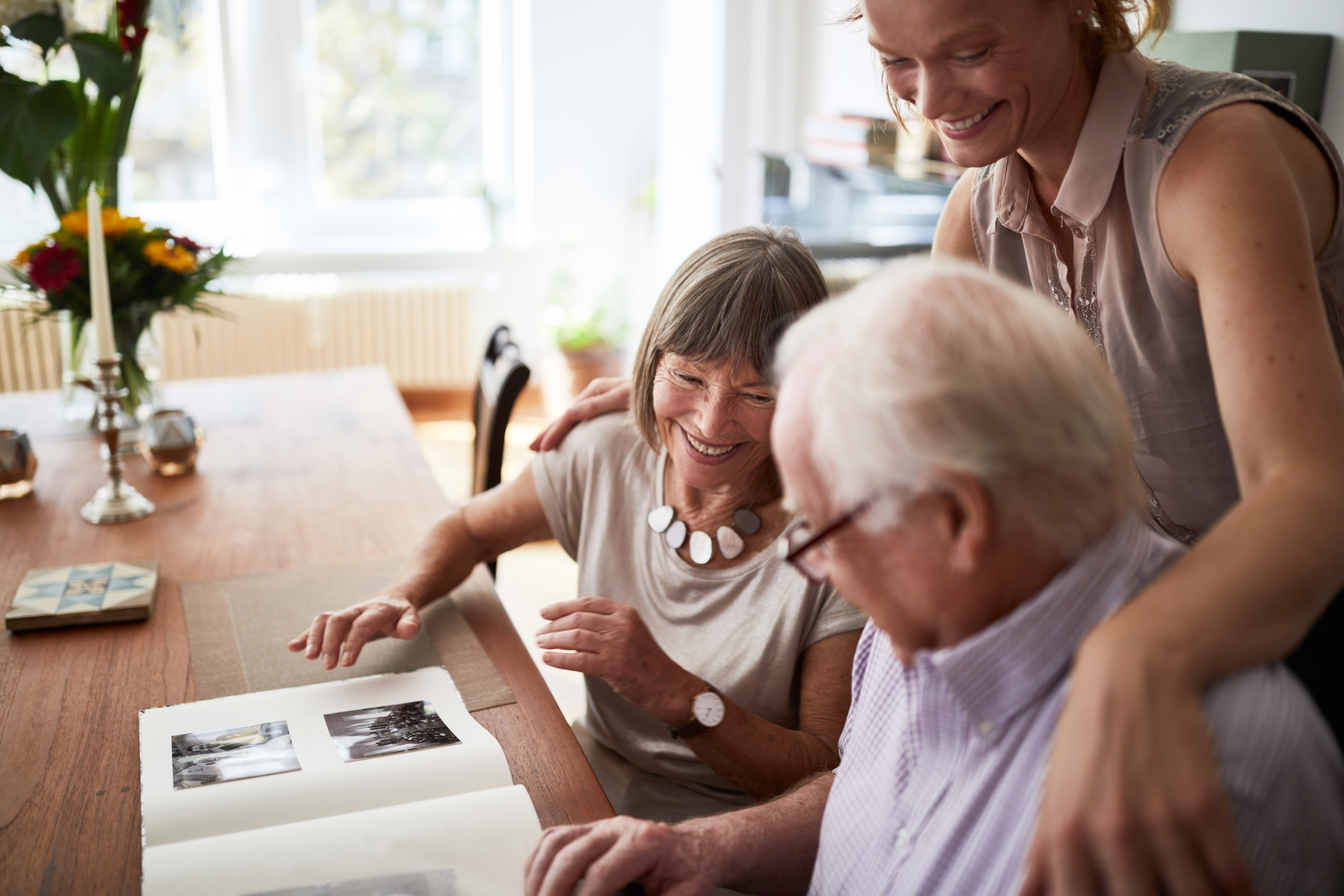 Gov. Gretchen Whitmer and the Michigan Department of Health and Human Services last week unveiled a strategy to make the state a more supportive place for residents to age safely and happily in their communities. Over the next few years, state and local leaders will work toward building multilingual awareness of new and existing services for older adults and will move forward with advocacy, policy and program priorities that build on past successes, challenges and experiences.

The plan is part of Michigan's designation as one of AARP's Age-Friendly States and Communities — a collection of towns, cities, counties and states that have committed to improving housing, transportation, outdoor spaces and access to services to make states more accessible for people of all ages. Michigan was the sixth of 10 states to join the Age-Friendly network back in 2019, with Minnesota the latest to join in January.

"An age-friendly state sustains not only the individual but our communities, and that will become even more critical in just six short years — when Michigan will have more people over the age of 65 than under the age of 18 for the first time in our history," Paula Cunningham, AARP Michigan state director, said in a statement.

Our Age-Friendly network launched in 2012 to help communities prepare for the needs of an aging population. By 2030, one in five people in the U.S. will be 65 or older.

Read more about Michigan's plan, and learn about the AARP Network of Age-Friendly States and Communities.