Apply for AARP-Sponsored Entrepreneur Program for Women of Color
By
Andrew Soergel

, May 24, 2022 10:56 AM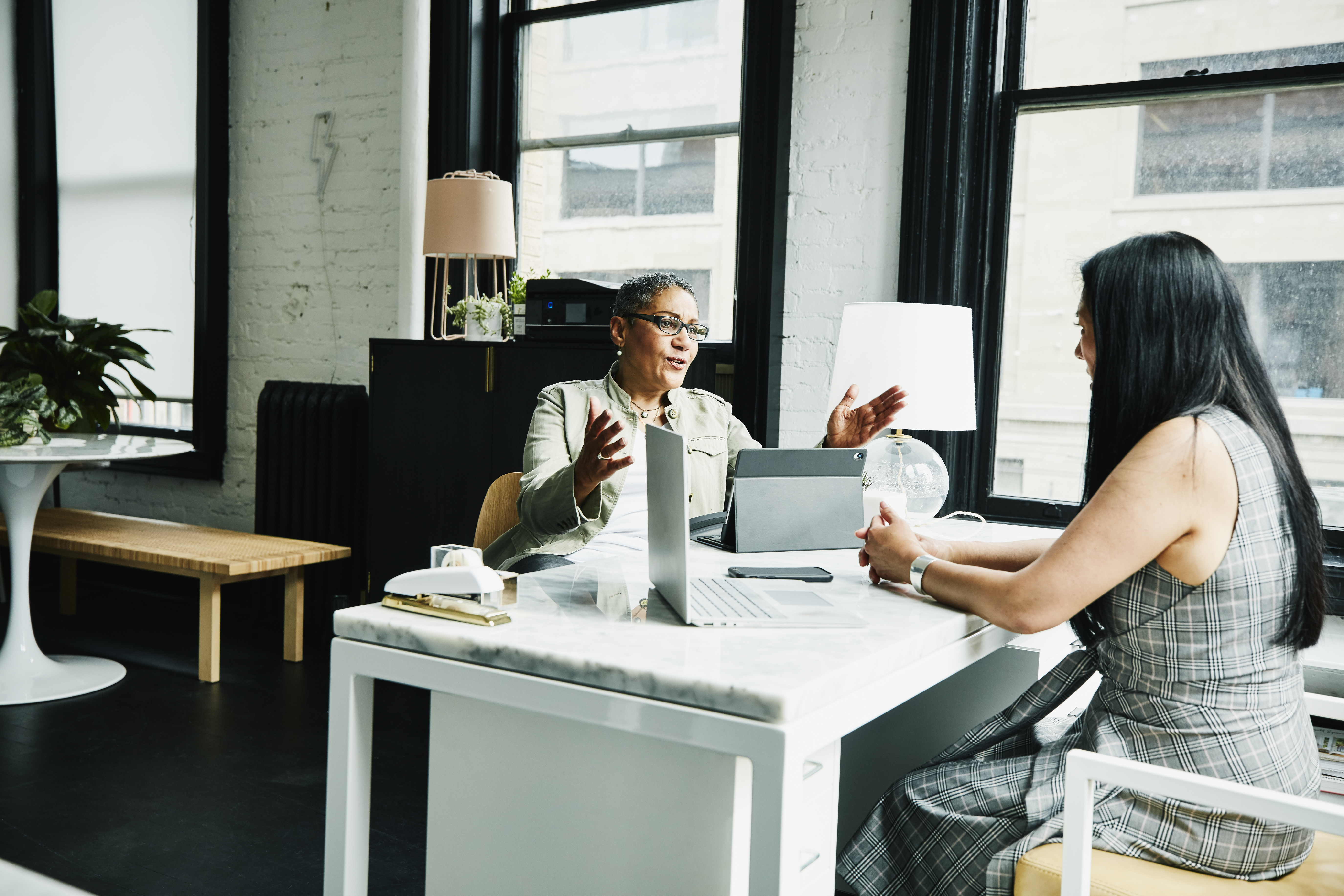 Time's running out to apply for the AARP-sponsored Established and Ready to Grow Entrepreneurship Program, a series of seminars, focus groups and networking opportunities for older women of color who are running new and growing businesses.

The program, now in its second year through the National Association of Women Business Owners (NAWBO), focuses on marketing, lead generation, managing cash flow and other issues vital to growing a small business. The 40 business owners selected for the program will also join roundtable discussions to build their networks and bounce ideas off one another. And they'll be able to apply for a spot in a pitch competition at this year's National Women's Business Conference in October.

The program is our latest collaboration with NAWBO in our ongoing effort to support women business owners, particularly those who may need extra resources to boost their businesses. AARP officials frequently speak at NAWBO events, and we've sponsored scholarship programs to help more women attend events to help with networking and skill building.

Applications for the Established and Ready to Grow Entrepreneurship Program are open to minority women ages 45-plus whose businesses are at least six months old. Participants will be selected by June 9. Apply through NAWBO's website.