New York Senate Passes Age Discrimination Bill
By
Andrew Soergel

, June 3, 2022 09:03 AM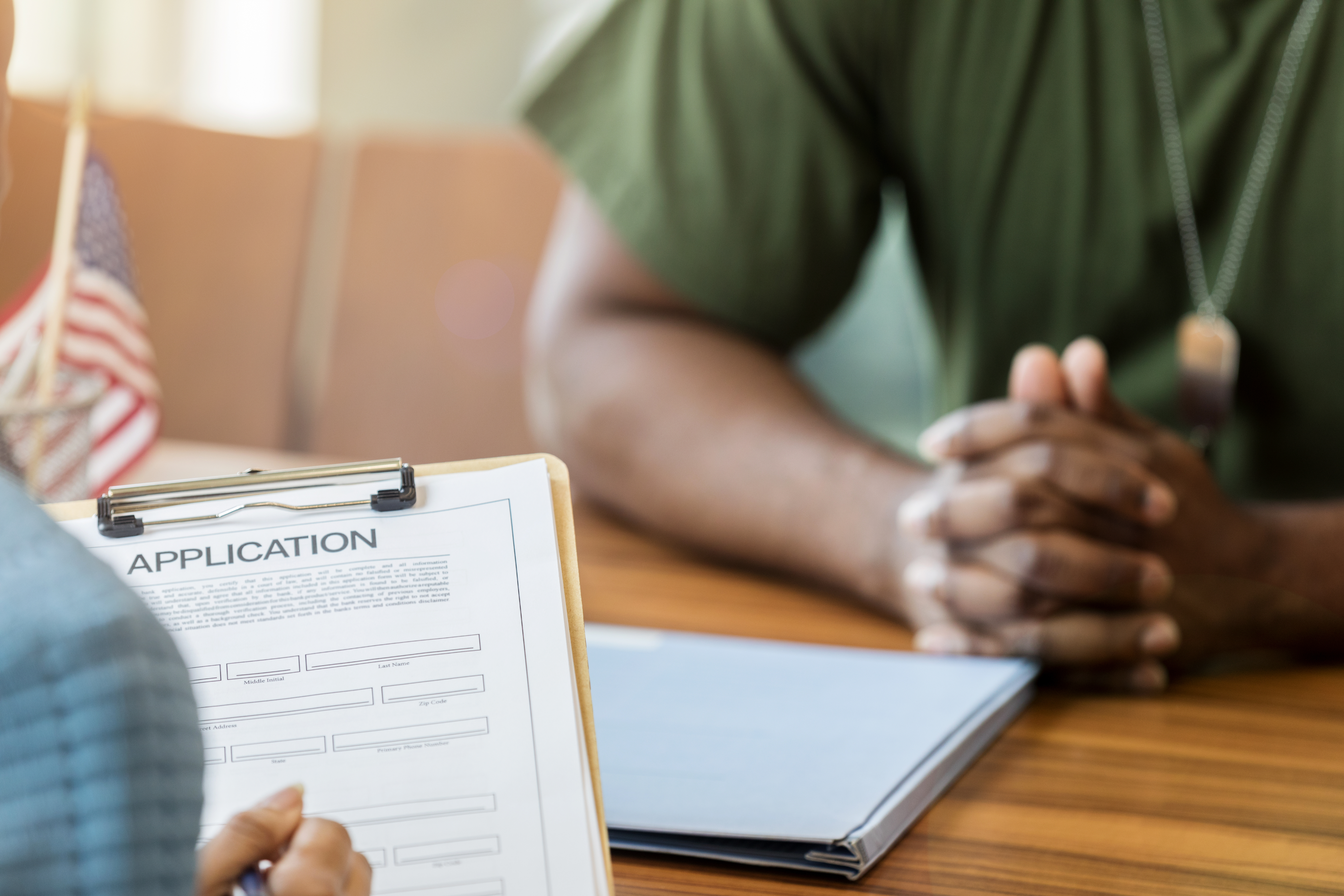 In a win for older job seekers in New York, the state Senate on Tuesday passed an AARP-backed bill making it illegal for a company to ask applicants for their age, date of birth or date of graduation. A companion bill must now be passed by the state Assembly before the governor can sign the measure into law.

"Workplace age discrimination is all too prevalent. And the pandemic has put a disproportionate number of older workers out of work, where they find it harder than younger ones to get back in the workforce — and at a decent wage," AARP New York State Director Beth Finkel said in a statement.

In April, the U.S. employed more than 650,000 fewer adults age 55-plus — and more than 250,000 more adults ages 25 to 54 — than it did in February 2020, according to the Bureau of Labor Statistics. Despite federal and state regulations designed to prevent age discrimination in the workplace, it remains an ongoing concern for millions. Nearly 8 in 10 respondents to a recent AARP survey, who were between ages 40 and 65, said they have either seen or personally experienced age discrimination in the workplace, which is the highest percentage we've seen since we started polling about the issue in 2003.

Read more about the bill, and learn about how AARP is fighting age discrimination.