AARP-Backed Anti-Fraud Bill ​Signed Into Law
By
Andrew Soergel

, April 15, 2022 03:44 PM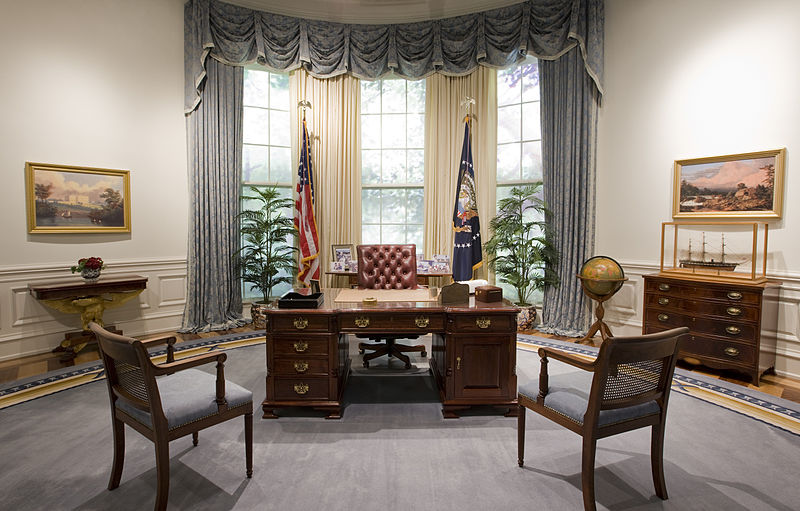 We applaud federal lawmakers for passing the bipartisan Fraud and Scam Reduction Act, which expands the Federal Trade Commission's ability to prevent and respond to scams targeting older adults and was signed by President Joe Biden in late March.

"AARP is at the forefront of laws that prevent financial exploitation of seniors," says Nancy LeaMond, AARP's executive vice president and chief advocacy and engagement officer. "This law benefits all Americans."

The new law is designed to bring together federal agencies, financial institutions and consumer advocates like AARP to create a guide to prevent scams targeting seniors. It also requires the FTC to devise a better system to report fraud against older people, while making anti-fraud education more widespread.

A recent AARP survey found that nearly 1 in 5 older adults know someone who has lost money to a scam. Among scam victims, more than half lost $1,000 or more.

The Fraud and Scam Reduction Act was passed as part of a broader bipartisan spending package that also included measures that will temporarily extend Medicare's telehealth coverage, another AARP priority. Nearly two-thirds of Medicare beneficiaries last year reported being able to see their health care provider for a telehealth appointment — up from just 18 percent before the pandemic began. The package will keep the federal government funded through the end of September and will also direct humanitarian aid to Ukraine.

Read more about our efforts to fight frauds and scams.