Oregon Governor Signs AARP-Backed Workforce Bill
By
Andrew Soergel

, April 11, 2022 12:10 PM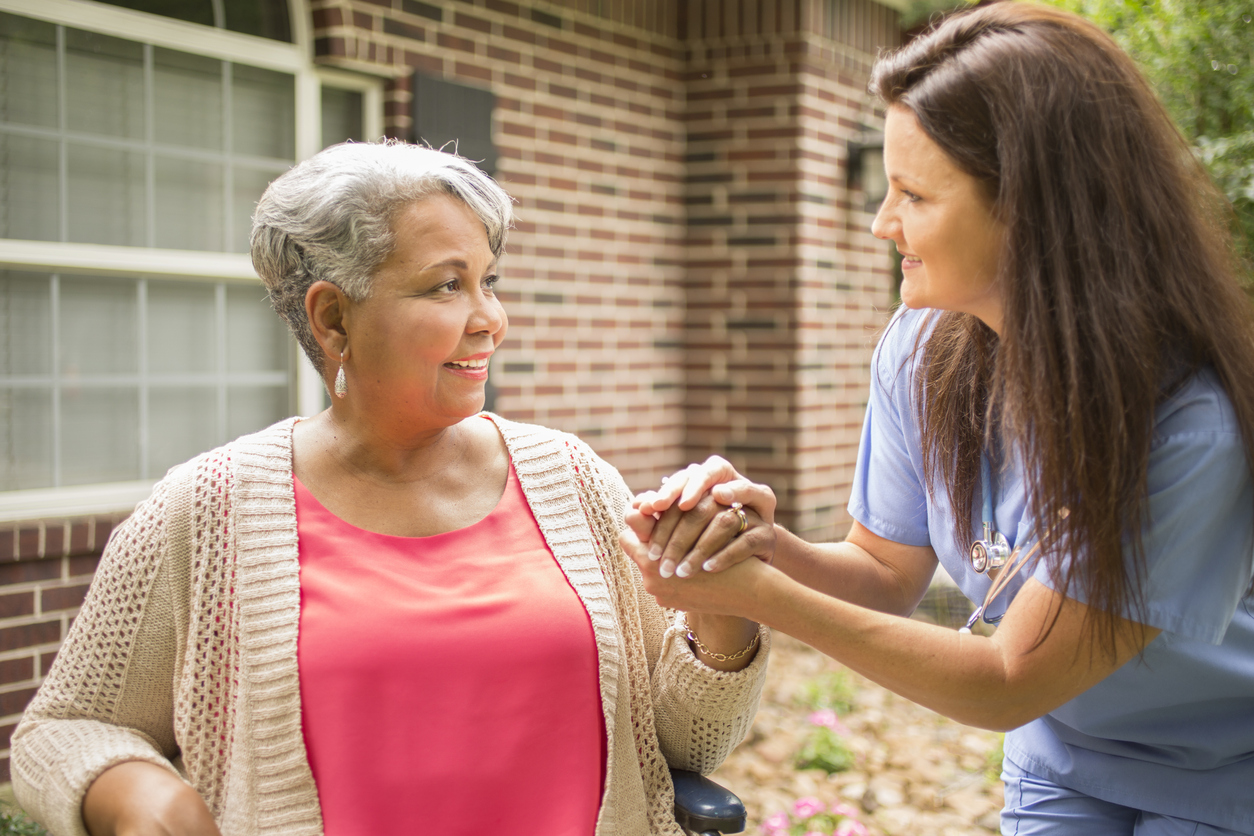 Gov. Kate Brown on Tuesday signed a $200 million workforce training bill specifically targeting high-priority groups such as older workers, low-income residents, women, communities of color and veterans.

AARP Oregon worked with the governor to expand protections to ensure older adults and people who experience age discrimination were also targeted. We also supported the bill's investments in training programs that strengthen the state's health care and long-term care services industries.

The bill "will meet the growing needs of our diverse population of seniors and people with disabilities," Andrea Meyer, AARP Oregon's director of government relations, wrote in testimony submitted to the Oregon Senate Committee on Labor & Business in support of the bill.

That the legislation targets people who face age discrimination among its priority groups is a key win for AARP Oregon, which has for years made addressing such discrimination a legislative priority. More than 3 in 4 older adults say they've seen or experienced age discrimination, according to a study we published last year. That's the largest share of older Americans to report seeing age discrimination since we started surveying them in 2003.

Read more about the Oregon bill and our other wins from this year's legislative session.