Poll: More Older Adults Prioritizing Well-Being Over Work Since COVID
By
Andrew Soergel

, September 6, 2022 09:08 AM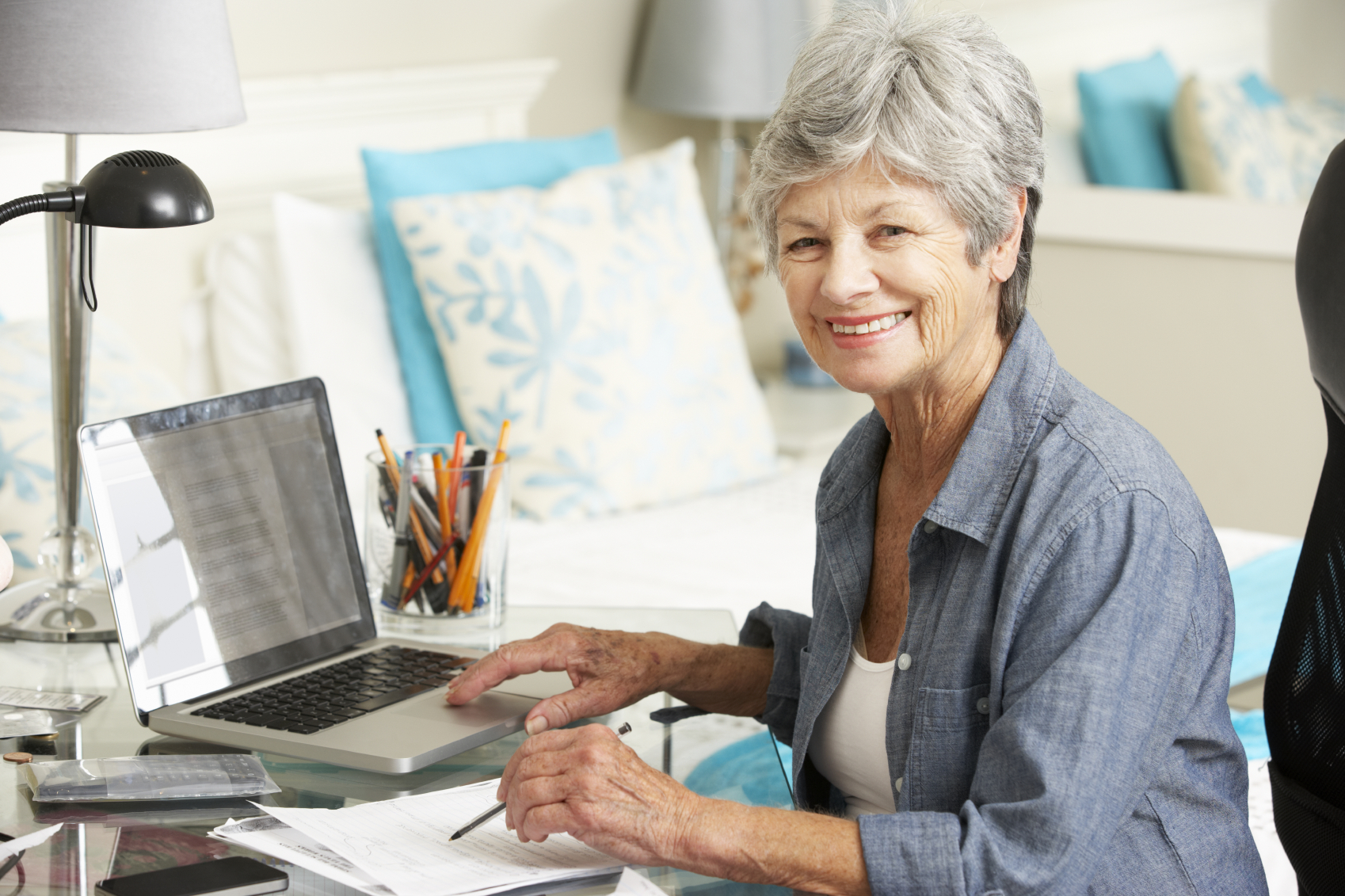 En español | More workers say they're prioritizing their personal and physical well-being over their job since the onset of the COVID-19 pandemic, according to a new AARP report.

The survey, which polled more than 2,000 50-plus adults in mid-May and mid-June, found that 1 in 5 older adults (19 percent) prioritized work over their well-being prior to the pandemic but have since had a change of heart. Roughly 2 in 5 older adults said they prioritize their well-being over their job when asked in May in June.

Nearly 9 in 10 workers (89 percent) said they were satisfied with their jobs, though 25 percent listed work-life balance as a stressor, along with 20 percent citing control over their time as a stressor. And although 7 in 10 older workers are now mostly back in the office, more than 1 in 10 say returning to on-site work has had a negative impact on their mental (12 percent), emotional (13 percent) or physical (16 percent) health.

Read the full report.