AARP Fraud Expert Warns of Robocall Scams on Consumerpedia Podcast
By
Andrew Soergel

, May 5, 2022 03:32 PM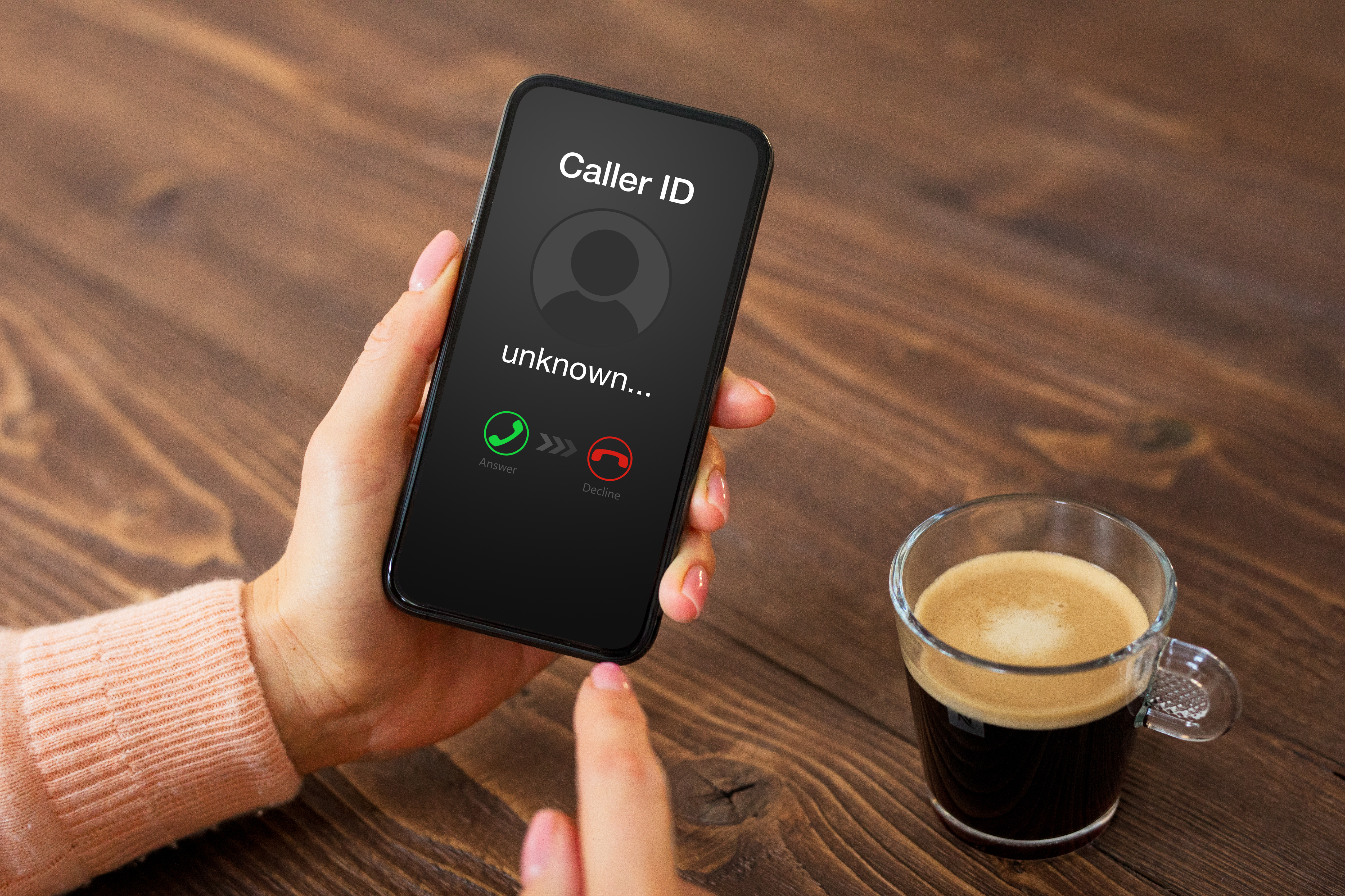 Criminals behind robocall scams are "making millions, if not billions, of dollars" preying on their victims, Amy Nofziger, director of fraud victim support for AARP Fraud Watch Network, warned listeners on the latest episode of Consumerpedia, a podcast produced by the Consumers' Checkbook nonprofit.

"They keep doing it because they're successful," she said. "We're talking about a lot of money here."

Nofziger discussed several popular robocall scams, including recorded calls warning Amazon customers that large purchases had been made on their accounts. She warned that scammers are often on the other end of the phone fishing for people's personal information.

Fake car warranty offers, student loan scams and recorded calls from people posing as Social Security officials are among the other types of fraud that Nofziger warned listeners to look out for. If you get a call from a strange or unknown number, Nofziger recommends you let it go to voicemail, avoid calling back unless you're absolutely certain who was on the line, and consider using a call blocker or spam filter to intercept obvious spam calls.

Americans received more than 50 billion automated calls last year, more than 40 percent of which are believed to have come from scammers. A recent AARP survey found that nearly 1 in 5 older adults know someone who has lost money to a scam. Among scam victims, more than half lost $1,000 or more.

Listen to Nofziger's appearance on Consumerpedia, and learn more about AARP's Fraud Watch Network and our fraud helpline.