Washington State Lawmakers Pass AARP-Backed Changes to Long-Term Care Program
By
Andrew Soergel

, April 19, 2022 09:00 AM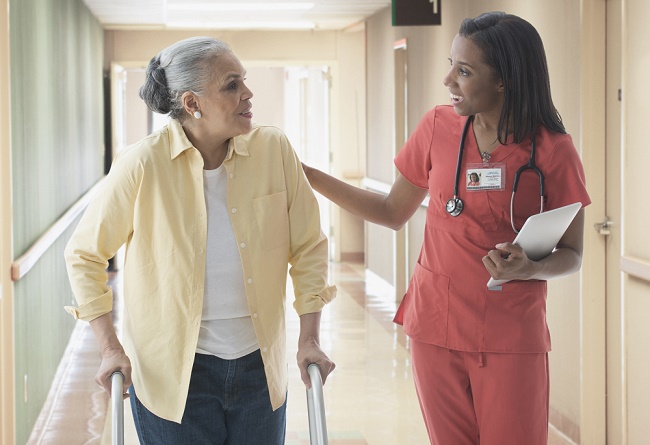 We applauded Washington State lawmakers when they approved a first-of-its-kind program to help residents better afford long-term care expenses, in 2019. We applaud them again today for opening the program's benefits to more Washingtonians.

Washington's state-run social insurance program, called WA Cares Fund, helps residents pay for expenses related to long-term care, like home modifications and transportation. Once fully vested, Washingtonians can get more than $36,000 to help cover such expenses, along with costs related to assisted living facilities and in-home care aides — and to compensate family caregivers for their time.

The payroll contributions that fund the plan were initially set to begin this year. But Washington lawmakers delayed launch and finalized a series of changes in January that will open partial, pro-rated benefits to workers born before 1968, among other tweaks. "Including benefits for near-retirees was the No. 1 priority for AARP," says Cathy MacCaul, advocacy director at AARP's Washington office.

Long-term care insurance plans are available through private companies, but they're often expensive for people on fixed incomes. A recent AARP survey found that nearly 3 in 4 Washington residents are not fully confident they'll be able to pay for their long-term care needs.

Read more about changes to the WA Cares Fund.