Affordable Care Act Opens Internet Marketplaces
By Ian Cunningham, September 26, 2013 09:08 AM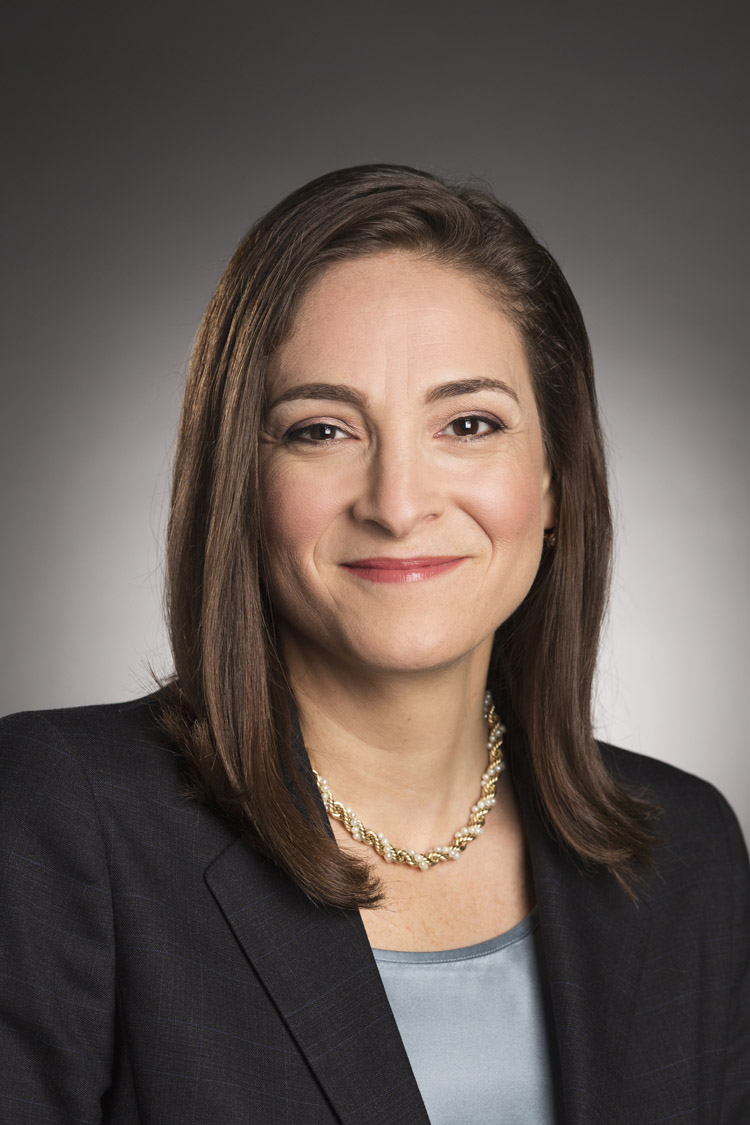 By Nicole Duritz
If you're like Linda Tramel, from suburban St. Louis, you've probably been following the slow and sometimes confusing implementation of the Affordable Care Act, or " Obamacare" as it's sometimes called.

Although the majority of Americans are insured, 14% of the U.S. population are uninsured and will have a new opportunity to purchase health insurance through their state's Health Insurance Marketplace. The Marketplace allows consumers to shop, compare and purchase health insurance policies online.

Tramel knows her family needs insurance - especially after a fall down her stairs left her thousands of dollars in debt for back surgery - but she's still trying to figure out her options.

"I realize we're getting older now... and I'm just waiting to see what Obamacare is going to do," the 54-year-old Tramel told AARP in August. "I watch for news about it on the Internet and I do my own research. I try to get news from different places because I just don't trust one news source. It's a decision that's too important for me and my family."

Let's cut through some of that confusion right now. Here's what you need to know about Obamacare:



Yes, everyone is required to have health coverage either through their employer, Medicare, state health programs or through the Marketplace. If you don't have health coverage by the time that the requirements kick-in, you may have to pay a tax penalty. There are some exceptions to this including those for people with a very low income.

Open Enrollment will begin on October 1 and every state will provide access to an online Health Insurance Marketplace. There you can compare costs and coverage, and decide what's best for you. Assistance is also available via phone or in person. Coverage can begin as early as January 1, 2014

Many people who buy their plan in the Marketplace can get help covering the cost. For example, a family of four earning less than $94,200 a year may be able to get financial help. Low-cost or free plans are also available, depending on your income.

Although coverage options will vary, every plan is required to cover important benefits such as doctor visits, hospital care, emergency care, prescriptions and preventive care. Plus, insurers can no longer deny you coverage because of a pre-existing condition, such as asthma, diabetes, high blood pressure or even cancer.

Open enrollment closes March 31, 2014. After that, if you still don't have coverage in place, you may have to pay a tax penalty when you file your taxes in April 2015.


No one plans to get sick or injured. Having health coverage protects both your health and your wallet. Once you're covered, you'll be able to breathe a little easier, knowing you and your family are protected. Under the new law, you won't be cut off or cancelled if you get sick. And you can be confident that your health coverage will be there for you when you need it.

To learn more about the Marketplace and the health care law's benefits and protections, visit HealthLawAnswers.org or for Spanish speakers, MiLeyDeSalud.org.

Nicole Duritz is Vice President of Health at AARP in the Education and Outreach group at AARP. She leads AARP's consumer health education efforts. The focus areas include Medicare, the health law, prescription drug affordability, and long-term care, prevention and wellness. She can be reached at nduritz@aarp.org .



Also of Interest



See the AARP home page for deals, savings tips, trivia and more