AIDS: 30 Years Later
By Kate Hays , June 06, 2011 09:00 AM
30 years ago, four letters equaled a death sentence. AIDS was shrouded in mystery. Was it contagious by breathing the same air as an infected person? By touching them? Kissing them?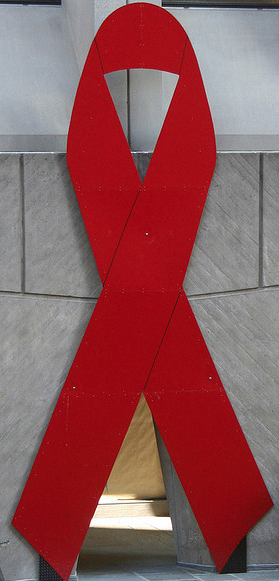 In years since, research of HIV/AIDS has made the disease a more livable condition. This month, AARP Magazine highlights the lives of six 50+ HIV-positive Americans living and thriving.
But that doesn't mean researchers should stop the march to find a true cure. Some of the striking statistics shared in the article:
- Of the estimated 1.1 million Americans with HIV, some 407,000 are over 50
- One in seven new diagnoses of HIV or AIDS is in a person over 50.
- Latinos get HIV at 2.5 times the rate of whites.
- 95% of people on the waiting list for HIV treatment are in the South
- Black women are nearly 20 times more likely to get HIV than white women
- The average 55-year-old with HIV has three chronic conditions - the same number as a 75-year-old who is HIV-negative
From yoga to dog training to AIDS activism, see what keeps these six 50+ people passionate about life in " AIDS: 30 Years Later."
Photo Credit: dbking via Flickr