Beach-Bound? How to Pack a Cooler So Food Stays Safe
By Candy Sagon, July 22, 2013 04:22 PM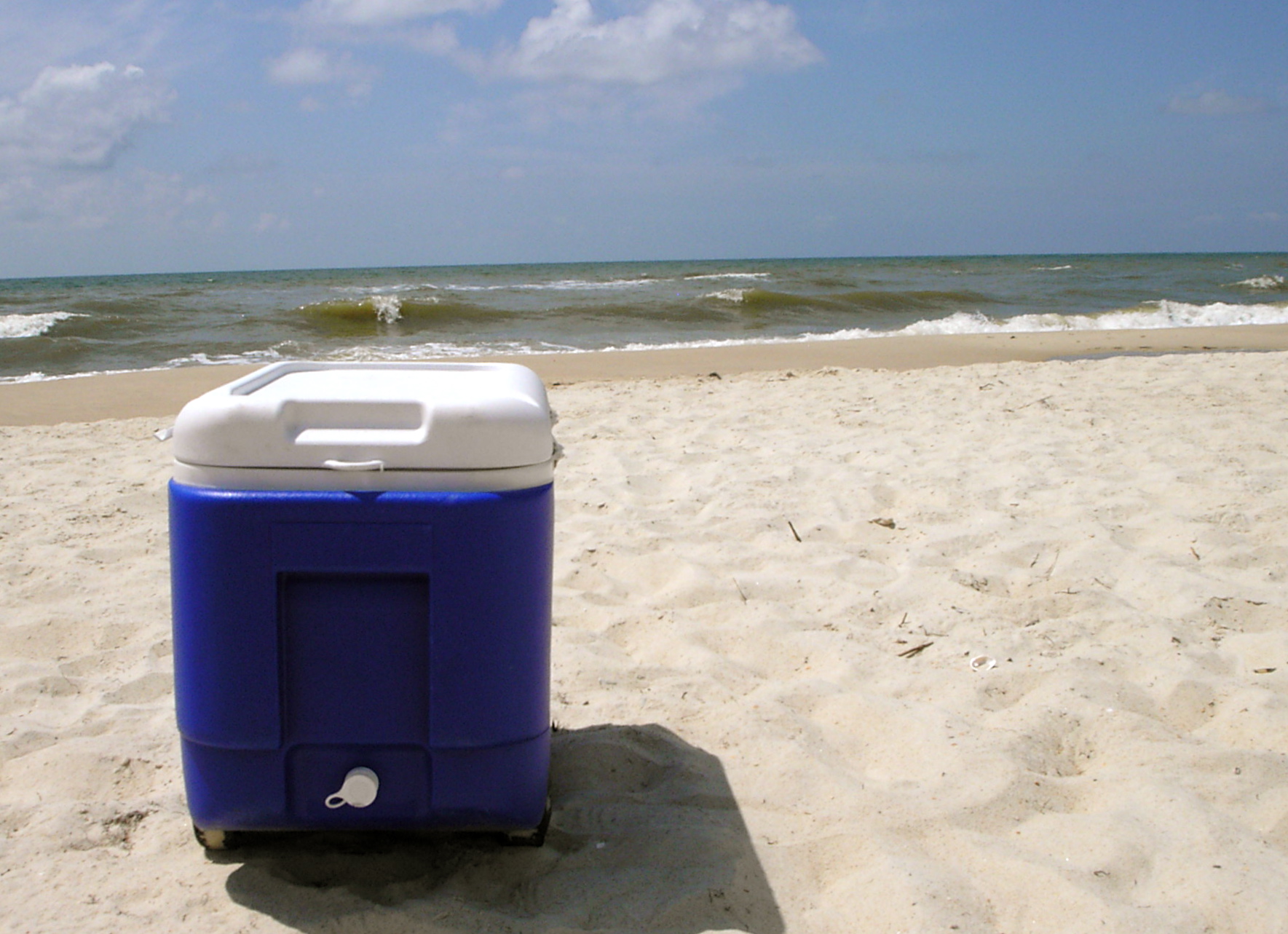 Packing up the car for a beach or lake vacation? Keep food safe by making sure your cooler stays cold enough during the drive.

The key is keeping food below 40 degrees F. so that bacteria can't grow, say the food safety experts at the U.S. Department of Agriculture.

Follow their handy cooler checklist and you'll truly be able to chill out:

Use plenty of ice or frozen gel packs; have one insulated cooler for raw meat, poultry and seafood, one for prepared food or raw produce.
Pack meat and poultry while still frozen so they stay colder longer.
A full cooler will stay cold longer than one that is partially filled. If the cooler isn't completely full, pack the remaining space with more ice.
Store food in watertight containers to prevent contact with melting ice water.
Reserve one cooler just for beverages (because it will be opened frequently), allowing unopened food coolers to stay cold.
Put a refrigerator thermometer in your cooler and make sure it reads 40 degrees F., or below.
When the temp outside is above 90 degrees F., put perishable food back in the cooler within one hour after eating. Otherwise, cool it within two hours.
For long trips, take one cooler just for that day's lunch or snacks, and another for perishable food for later in the vacation.
At the beach, partially bury your cooler in the sand, cover it with blankets, and shade it with an umbrella for extra insulation.


Photo: atom via flickr



Also of Interest

Join AARP: Savings, resources and news for your well-being


See the AARP home page for deals, savings tips, trivia and more