CDC Urges Boomers to Get Tested for Hepatitis C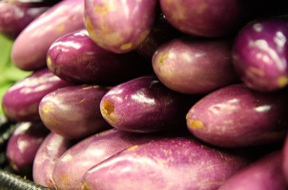 Hepatitis C is one of the more dastardly boogiemen in the club of chronic illnesses. In short, it is a blood-borne virus that can cause a variety of complications, such as liver damage. The Centers for Disease control report that around 3.2 million Americans are infected and is most prevalent in people born between the years 1945 and 1965.

In the face of this, the CDC had their first national day of testing last week. Their focus was on increased screening of the Boomer population and education of newer treatments that can lower the risk of damage caused by the virus. Boomers make up over 75% of those infected. Probably a good reason to get tested, as many don't know the risk factors and it can take up to 30 years for symptoms to develop.

This info and more can be found at the CDC's Hepatitis C page. It details basic points of the virus, who's at risk for infection, and treatment options. No reason not to know, lots of reasons to do so.

Photo credit: jepoirrier on Flickr.