"Doing No Harm" Is Not Doing Your Best
By Pam Evans, January 31, 2012 07:43 AM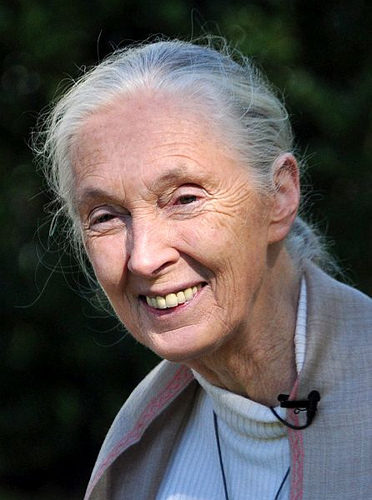 As AARP's Sustainability Manager, Pam Evans has led the effort to incorporate environmentally responsible practices into AARP's internal business operations. She's passionate about educating members on the importance of responsible use of resources, and the direct connection between the declining health of the environment and the health of our, and future, generations.

This week I'm sharing some of the most fascinating discoveries I've made while reviewing the myriad environmental newsletters, white papers, emails and articles that cross my desk.

I found this one particularly fascinating...and thought provoking. Toxipedia-Do No Harm It explains how even the smallest environmental influences can have profound implications on our DNA expression. Don't we all deserve to reach and maintain our fullest genetic potential?

This awesome NASA-produced video shows the reality of global warming. Some may disagree about why, but the reality is incontrovertible. Watch 131 Years of Global Warming in 26 Second.

Two of the twelve AARP The Magazine 2011 Inspire Award recipients were environmental activists! You can read more about Jane Goodall and Hilton Kelly at 2010 Inspire Awards

Think time has passed you by and you're too old to make an impact? Check out these 15 women, including three over 90, who were arrested in June at the Entergy Vermont Yankee nuclear power plant after advocating for replacing nuclear power with solar power and the Huffington Post story of 69-year-old Sue Kelso in southern Oklahoma who stopped the Calgary-based TransCanada from running the Keystone XL pipeline under her family's peanut farm. Grey is Green -The Longevity Revolution

Where can you make a difference?

Photo thanks to nickstep via Flickr.