Eye Infection Sidelines Bob Costas at Olympics
By Candy Sagon, February 11, 2014 05:46 PM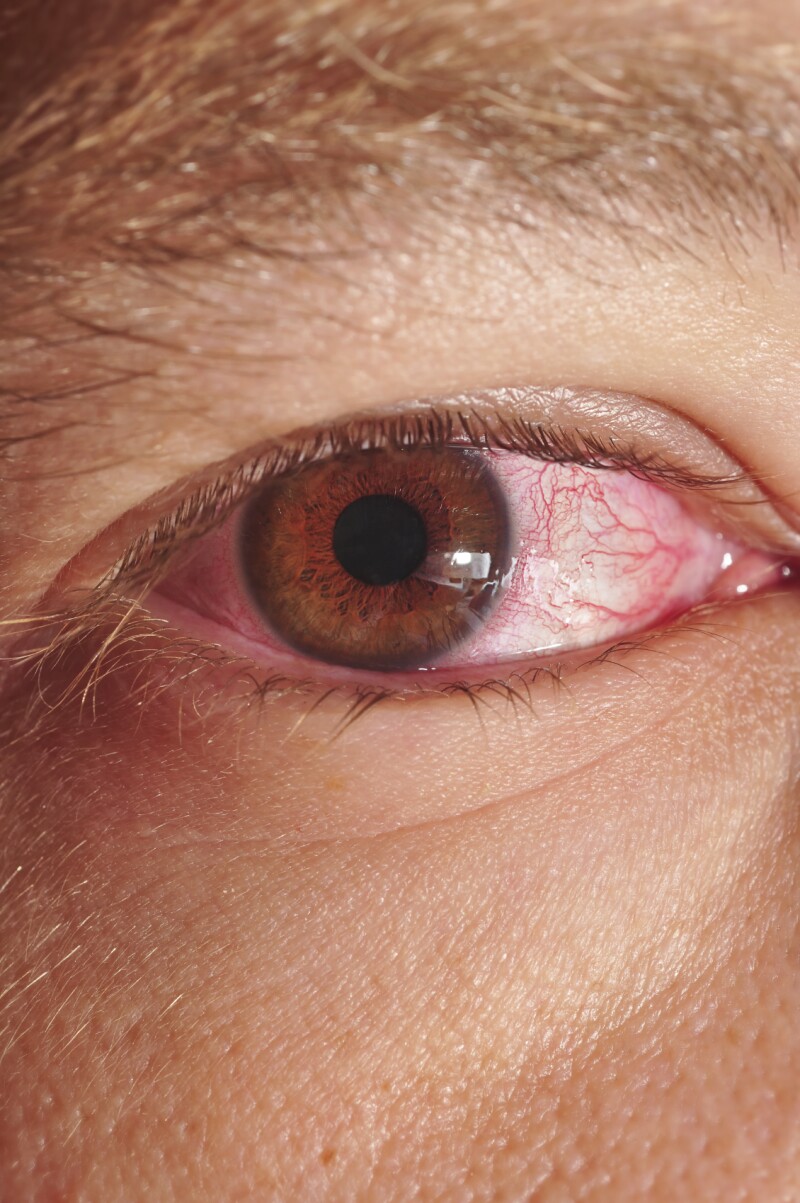 For the first time since 1998, NBC's Bob Costas won't be hosting the network's prime-time Olympics show, thanks to an eye infection most of us recognize from childhood.

Pinkeye, or conjunctivitis, has sidelined Costas - not surprising if you've been watching him for the past few days. Each night, his eyes have looked increasingly red and swollen.

On Tuesday he woke up with both eyes crusty and swollen shut, the New York Times reported, and he told the network he could no longer host the show. "I simply couldn't do my job because my eyes had become so blurry, watery and sensitive to light," he said in a statement.

In his place, Today show host Matt Lauer, who is in Sochi, Russia, will fill in, the network announced.

>> Sign up for the AARP Health Newsletter

It's not clear how Costas got the eye infection, but it's a common one among both children and adults, according to the Centers for Disease Control and Prevention (CDC). It's also highly contagious, which makes one wonder why Costas kept showing up for work, where his coworkers could easily have caught it from him.

Conjunctivitis is caused by an inflammation of the thin, clear tissue (the conjunctiva) that lines the eyelids and whites of the eye. That's what turns the eyes pink, although the color is often closer to a shade of angry red.

Pinkeye can be caused by allergens, such as pet dander or pollen, but it's often the result of bacteria or a virus. The bacteria and viral forms of the infection are the types that are very contagious. (Lauer might want to Purell anything Costas touched.) Kids who get pinkeye often are required to stay home from school or daycare until the infection clears up to keep it from spreading.

Pinkeye caused by bacteria can be treated with antibiotic drops, but a case caused by a virus must run its course, which can take a week or more, according to the CDC.

Costas will now spend 24 hours in a darkened room, keeping cold compresses on his eyes, taking antibiotics and using eyedrops, the Times reported.

Here are some other tips about this common infection:

Because it's so contagious, if you're exposed to someone who has conjunctivitis be sure to frequently wash your hands with soap and water and avoiding touching your eyes.
If someone in your family has the infection, don't share towels, blankets, pillowcases, makeup, eyeglasses, contact lens solution or containers.
The infection usually causes a runny discharge that turns crusty in the morning. There can be itchiness, pain and an increased sensitivity to light. If you have these symptoms, see your health care provider if the symptoms worsen or don't improve after 24 hours.


Photo: dtimiraos/iStock

>> Get discounts on health services with your AARP Member Advantages.



Also of Interest



See the AARP home page for deals, savings tips, trivia and more