FDA Begins New Testing of Generic-Drug Quality
By Candy Sagon , February 26, 2014 05:11 PM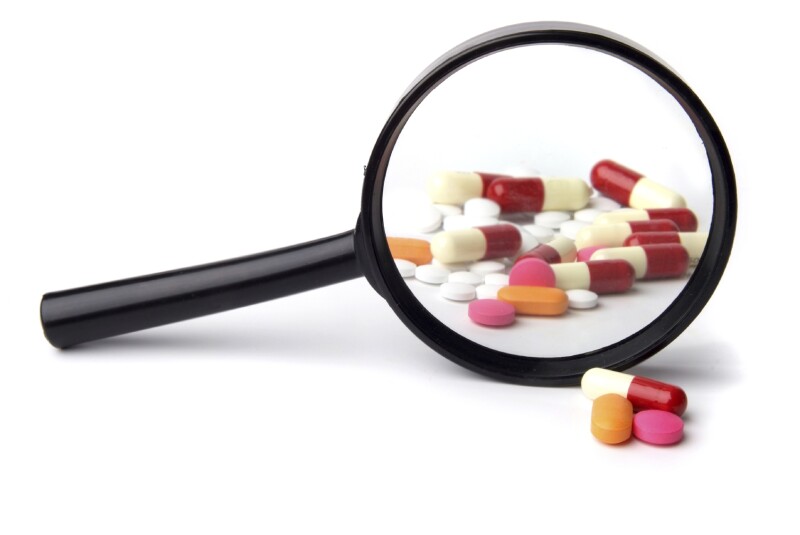 For decades, doctors, drug companies and the Food and Drug Administration have assured us that low-cost prescription generic drugs - which make up an estimated 80 percent of the prescription medicines we take - work just as well as the costlier brand-name drugs they mimic.
Except that a growing number of patient complaints, as well as issues over the quality of generics manufactured abroad, have proven that some of them don't. And it appears the FDA is finally going to be able to do something about it.
For the first time, the FDA has begun a widespread effort to evaluate the quality and safety of a number of generic drugs. The testing began quietly last September, without any public announcement, Bloomberg News reported.
The program represents a big change for the FDA, which previously had little money to do more than sporadic testing. The new $20 million effort is being funded by Congress-approved fees collected from the generics industry, the agency said.
About a dozen university research centers will be involved in the testing, according to a list posted by the FDA. Two of the drugs being examined are Advair, an inhaled asthma drug that has proven difficult for generic makers to copy, and the generic version of the extended-release antidepressant Wellbutrin XL 300 mg. The generic, called Budeprion XL 300 mg, was recalled in 2012 because it didn't work as well as the original.
>> Sign up for the AARP Health Newsletter
The FDA is also looking at immunosuppressants (given to organ-transplant patients), antiseizure medicines, and drugs for treating attention deficit disorder. Additionally, the agency will be analyzing an independent study of generic forms of the cholesterol drug Lipitor. Researchers at Brigham and Women's Hospital in Boston are leading that study.
News of the program comes after the FDA recently blocked drug sales in the U.S. from two Indian facilities, for improper drug safety and quality testing. A congressional briefing on these quality issues was held on Wednesday.
Cleveland Clinic cardiologist Harry Lever told the congressional panel that Indian-made generic drugs for heart failure and other cardiac problems often don't work properly, especially sustained-release generics that are difficult to replicate.
In an email to AARP, Lever said he's hopeful that the FDA's testing program "will make a difference in the quality of imported generic pharmaceuticals."
"I'm not at all against generic drugs - they play an important role in providing affordable and efficient care to patients," he said. What is needed, though, "is a regulatory system that ensures that patients are getting generic medications that are up to U.S. standards."
Those hopes were echoed by pharmacologist Joe Graedon of the People's Pharmacy. He and his wife, Terry, were among the first to bring attention to the problems patients were having with the generic form of Wellbutrin XL.
"We had hundreds and hundreds of messages on our website from people" complaining that the generic drug either didn't work or caused bad side effects, Graedon said in an interview.
Graedon added that he and his wife have been talking to the FDA about these types of problems "for years." The types of drugs the FDA is now testing, he said, are the ones that have caused people the most serious problems.
He called the new program "a very important step forward."
Photo: mattjeacock/iStock
>> Get discounts on health services with your AARP Member Advantages.
Also of Interest

See the AARP home page for deals, savings tips, trivia and more