Help Find Parkinson's Cures in Our Lifetime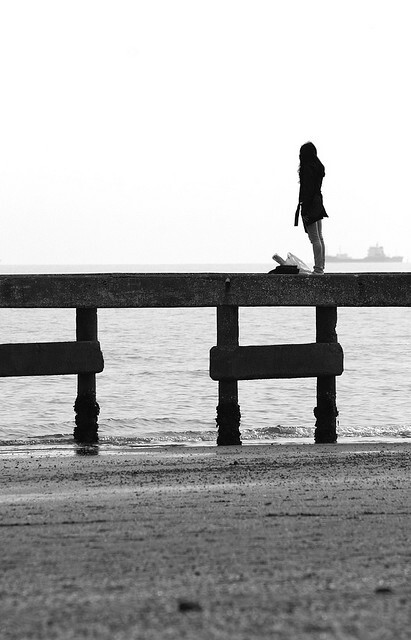 April is Parkinson's Awareness Month and AARP is happy to have The Michael J. Fox Foundation for Parkinson's Research (MJFF) as a guest blog contributor. Throughout the month of April MJFF is sharing insight into the Parkinson's research landscape, advice on living with Parkinson's and steps you can take to help find the cure in our lifetime.
Baby boomers are known for revolutionizing everything they touch. In typical hands-on fashion, members of this trailblazing generation are now looking for opportunities to roll up their sleeves and do whatever it takes to ensure that their family members and loved ones will enjoy fulfilling, active and satisfying lives well into their later years. Those living with Parkinson's disease (PD) (an estimated one million people in the United States - one in 10 over age 60) are no exception. Yet few with or without Parkinson's know there's a critical role we all can play to speed research toward new medications - and the higher quality of life that they bring.
Volunteers are urgently needed to participate in clinical research studies that are the final stage of the drug development process before FDA approval. By the time a potential new treatment enters clinical testing, tens of millions of dollars have already been invested in its development. At that point, its movement forward to pharmacy shelves depends on people who have made the decision to participate in a clinical trial.
We need more people to make that decision. Across all diseases, 85 percent of clinical trials face delays because of slow volunteer recruitment. Nearly one-third of trials fail to recruit a single volunteer. When low enrollment in clinical trials stalls the drug development process, new treatments take longer to get to the patients who need them.
To make it easier for everyday people to volunteer for Parkinson's research, The Michael J. Fox Foundation has built Fox Trial Finder, an online clinical trial matching tool. (We think of it as "Match.com for research.") Fox Trial Finder matches volunteers, both with PD and without, to research studies in their area that need them. Creating a profile is as simple as answering three questions and does not commit you to participate in a trial. Privacy is protected by state-of-the-art security protocols.
We're closer than ever to next-generation medications that will dramatically increase quality of life for countless patients, spouses, and families. Research is making inroads into the problem and brain health is increasingly taking center stage in communities across the country. But speeding cures for Parkinson's or any disease requires your active participation. To learn more about the urgent need for research volunteers, and to create a profile to participate in Parkinson's studies near you, visit www.foxtrialfinder.org today.
Also of Interest

Join AARP: Savings, resources and news for your well-being
See the AARP home page for deals, savings tips, trivia and more
Photo: BetterThanYourLuckyStar on Flickr