How To: Get the Most Out of Your Medicare
By Alejandra Owens, December 19, 2011 09:12 AM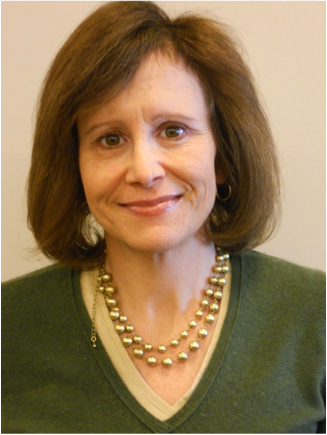 This guest post is written by Lisa Yagoda, MSW.

After many years helping people navigate the Medicare maze, I have learned that whether you are new to Medicare or not, there is always something more to learn. And the best place to start is with the basics.

Just follow these five tips, and you will be on your way to getting the most out of Medicare:



Enroll when you are first eligible. You might not need to enroll in Medicare if you are 65, working, and have coverage through your job. But if you don't enroll in Medicare when you are first eligible, you might have to pay a penalty if you decide to enroll later. Not sure if you're eligible? Call your local Social Security office or the Social Security toll-free telephone number at 1-800-772-1213.

Know what's covered and what isn't. Medicare does a good job of covering most of your health care costs, but it doesn't cover everything. There are still out-of-pocket expenses, such as co-payments, deductibles and premiums, in addition to costs for long-term care and routine dental care, which aren't covered. It's always a good idea to check with Medicare first to find out about your coverage.

Make sure your doctor accepts Medicare. You may have been with the same doctor for years before you got on Medicare, only to learn that now your doctor doesn't accept Medicare. If this happens, consider finding a new doctor, since Medicare will not pay for any of the care you get from doctors who have "opted out." To find out if you doctor is a Medicare-approved provider, visit www.medicare.gov or call Medicare at 1-800-633-4227.

Be wise about prescription drug costs. Take time to learn about your lower-cost medication options. Use the Doughnut Hole Calculator to learn how to avoid or delay falling into the Medicare Part D coverage gap, also known as the "doughnut hole." This tool is really easy to use and lets you print a letter for your doctor for each medication option that may save you money. In fact, you may find ways to stay out of the doughnut hole all together.

Take advantage of preventive screenings and tests. Good news! You no longer have to pay for Medicare-approved preventive care services, including mammograms, colonoscopies, screenings for bone density and screenings for diabetes. In addition, you will receive a free yearly wellness visit and be able to work with your health care provider on a personalized prevention plan to keep you as healthy as possible. If you are in a Medicare Advantage plan, check with your plan to see if you will have co-payments or deductibles for any screenings or tests. For more information on the Affordable Care Act's Prevention and Wellness provisions, visit www.aarp.org/getthefacts and for information specific to the vaccines you need, visit www.aarp.org/vaccines.
Consider qualifying for Medicare as one of the perks of being an older adult. Cheers to good health!