Bonnie Franklin: 5 Hot-Button Issues 'One Day at a Time' Took On
By Patrick Kiger, March 1, 2013 04:37 PM
Actress Bonnie Franklin, who died on March 1 at age 69 in Los Angeles, was a television trailblazer in the Norman Lear-Allan Manings sitcom One Day at a Time, which had a nearly nine-year run on CBS from 1975 to 1984. Franklin wasn't the first to portray a divorced woman on TV, but as Ann Romano, a mother of two teenage daughters who moved to Indianapolis to get a fresh start after her marital breakup, her struggle to reinvent herself in her mid-thirties was more realistic than previous portrayals.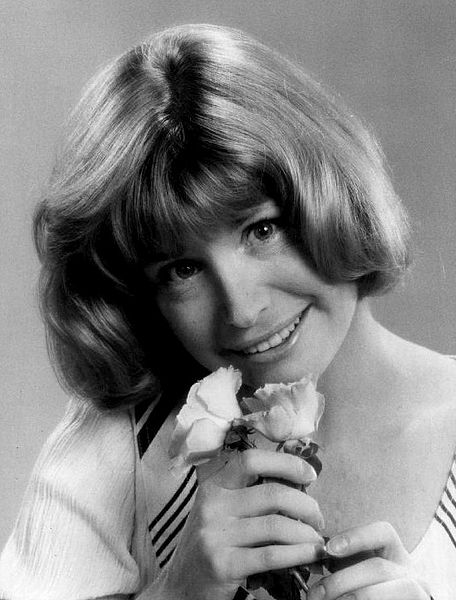 As Franklin herself explained about her character in a 1975 interview: "Since she went right from high school into marriage, she has no real experience in the outside world, and at 34, is just beginning to lead a new life. Thankfully, she's not a caricature.... we have a baseline of a very dramatic show, and out of that comes the comedy."

But as was typical of Lear's reinvention of the sitcom as social commentary, One Day at a Time also gave Franklin an opportunity to tackle some hot-button issues. Here are five of the most controversial subjects dealt with on the show:




Teen runaways.

In season two, Ann's daughter Julie (Mackenzie Phillips) quarrels with her and runs off to live in her boyfriend's truck and an abandoned building.

Teen suicide. In season three, Ann's daughter Barbara (Valerie Bertinelli) broke off a friendship with a new girl at school, who became despondent and tried to take her own life.

Sexual harassment. In season six, a college professor makes advances on Barbara, offering a better grade on a paper as an inducement. Instead, she files a complaint against him.

Drunk driving. In season six, Ann leaves her job and starts a business with Nick Handris (portrayed by Ron Rifkin). After the two characters become romantically involved, Nick is killed in a car accident caused by a drunk driver. That leaves a grieving Ann to raise Nick's teenage son.

Second marriages. In the eighth and next-to-last season, Ann marries the father of her daughter Barbara's husband, portrayed by Howard Hesseman (better known as disc jockey Johnny Fever on WKRP in Cincinnati).


Here's a clip about the 2005 One Day at a Time reunion special, in which Franklin appeared.