Ed Koch: The Last Interview
By Bill Newcott, February 1, 2013 11:31 AM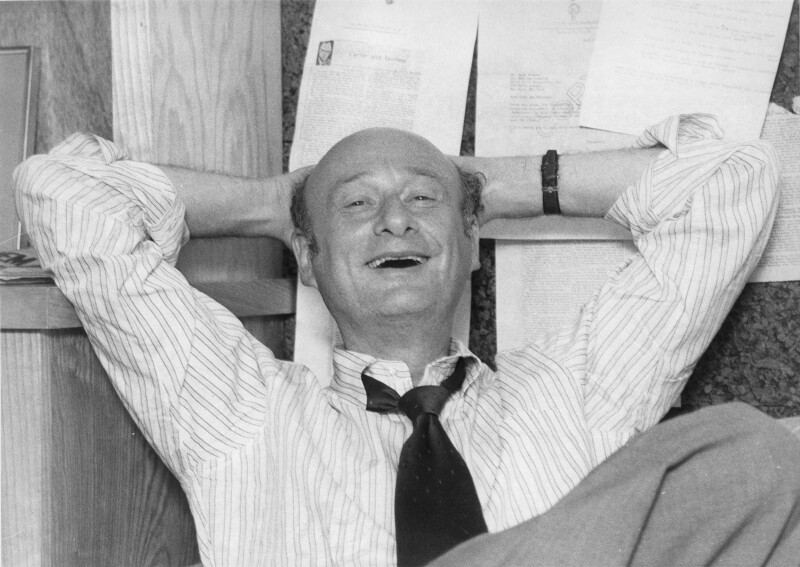 "Ed Koch!"

The voice on the phone was not so much identifying itself as trumpeting an introduction. This was Ed Koch, all right, barging into our phone conversation with the same ebullience that characterized his three terms as New York's most popular and controversial mayor since Jimmy Walker.

I caught up with Koch on January 10, at his modest Greenwich Village apartment. I can't definitively say mine was the absolute last interview Koch granted before his death early on the morning of February 1. Heaven knows he loved to talk, and he was excited about a new documentary, Koch, that was to premiere around the country on February 1 (Yes, Koch, showman to the end, managed to hang on and breathe his last on the very day the film opened).

If you click on the link below, you'll listen in on our chat, a great man's valedictory, reflecting on how he'd like to be remembered. If you stick with it to the end, you'll be treated to Koch quoting F. Scott Fitzgerald, writing in The Great Gatsby about the view of Manhattan from the Queensboro Bridge. Last year the century-old span was renamed in Koch's honor, and you can almost feel the chill of pride that ran down his spine whenever he thought about it.

Here's a link to blogger Patrick Kiger's delightful recollection of Koch's more memorable bon mots.

And here's a link to Mayor Koch as my guest on the two-minute Movies for Grownups radio show, the episode that just happened to be airing nationwide on the day Ed Koch took that subway to the sky. By the way, don't be put off by my joyful introduction about Ed Koch "still doin' great!" He was at the time we spoke, for sure, and I have a feeling he's now doing better than ever.