Jack Bruce: The Voice on 'Sunshine of Your Love'
By Patrick Kiger, October 25, 2014 06:51 PM
The first time you heard Cream's 1968 hit "Sunshine of Your Love," it wasn't just the hypnotic da-da-da-da of the central riff, the deft-fingered caterwaul of Eric Clapton's guitar solo or the driving beat laid down by drummer Ginger Baker that grabbed you. No, it was the way those elements blended so perfectly with the constrained, darkly cool tenor of bassist Jack Bruce, from whose lips the words flowed like a languid river of exultation as he alternates lines with Clapton: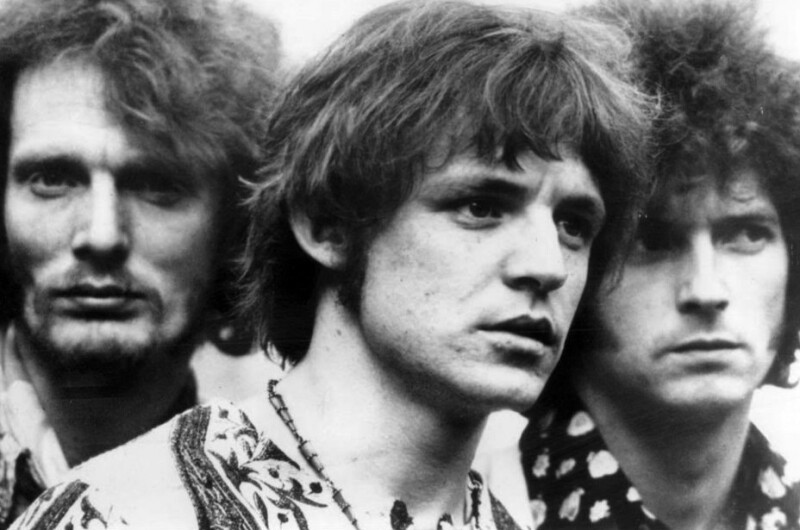 It's gettin' near dawn, w hen lights close their tired eyes.

Though "Sunshine" was a collaborative effort of three masterful musicians, it was infused with the creative genius of Bruce, who died on Oct. 25 at age 71 in England. According to Clapton biographer Michael Schumacher, after being inspired by a Jimi Hendrix concert in London, Bruce went home and quickly composed the basso ostinato melody, but then struggled to find words that fit.

After a frustrating all-night brainstorming session with his frequent collaborator, poet-lyricist Pete Brown, Bruce suddenly got a flash. He grabbed his upright bass, went to the window, 'and played as he sang, "It's getting near dawn..." The rest is rock history.

But that was just part of Bruce's contribution to one of rock's greatest trios. Clapton credited Bruce — who had a background in jazz before joining Cream — with expanding his and Baker's musical imaginations, and forging the unique synthesis that one critic described as "essentially a jazz trio playing blues changes with rock muscle."

As the famed guitarist wrote in the introduction to Bruce's 2010 biography by Harry Shapiro, "His ability to see beyond the normal limits of any musical framework is astounding." Fellow bassist Roger Waters of Pink Floyd called Bruce "probably the most musically gifted bass player who's ever been."


Here are some facts about Bruce and his musical career:

Born in Glasgow, Scotland, Bruce won a scholarship for cello and composition at the Royal Scottish Academy of Music.
Bruce taught himself to play the upright bass, which according to Schumacher initially was a struggle because of his slight stature.
At age 16, Bruce left the academy, drifted to London and eventually played in numerous bands, including Alexis Korner's Blues Inc. with future Rolling Stones drummer Charlie Watts and John Mayall's Blues Breakers with Clapton.
Bruce recorded two successful solo albums, Songs for a Tailor in 1969 and Shadows in the Air in 2001. He also played in a second "supergroup," West, Bruce and Laing, for a time in the 1970s, and formed another group with Ginger Baker and guitarist Gary Moore, BBM, in the 1990s.

Bruce reunited with Clapton and Baker as Cream in 2005 to play critically acclaimed concerts in London and New York. Here they are, performing "White Room" at the Royal Albert Hall.

Bruce's compositions were covered by artists ranging from Jimi Hendrix to David Bowie and Ella Fitzgerald.
Photo: General Artists Corporation/Atco Records via Wikimedia