The Man Who Composed Princess Diana's Musical Farewell
By Patrick Kiger, November 13, 2013 01:03 PM
One of the most moving moments of Princess Diana's funeral in 1997 was the performance of a strikingly simple but nonetheless haunting choral piece titled "Song for Athene" as her casket was carried out of Westminster Abbey.


"Athene" was the work of British composer John Tavener, who died on Nov. 12 at age 69 in England. Tavener was a giant of modern music, and not just figuratively. At 6 feet 6 inches in height with a balding dome and stringy shoulder-length tresses, Tavener looked more like an aging rock star than the writer of elegant, deeply spiritual music that aimed to uplift listeners' hearts and minds.

"I think there are an awful lot of artists around who are very good at leading us into hell," Tavener once explained, according to the Associated Press. "I would rather someone would show me the way to paradise."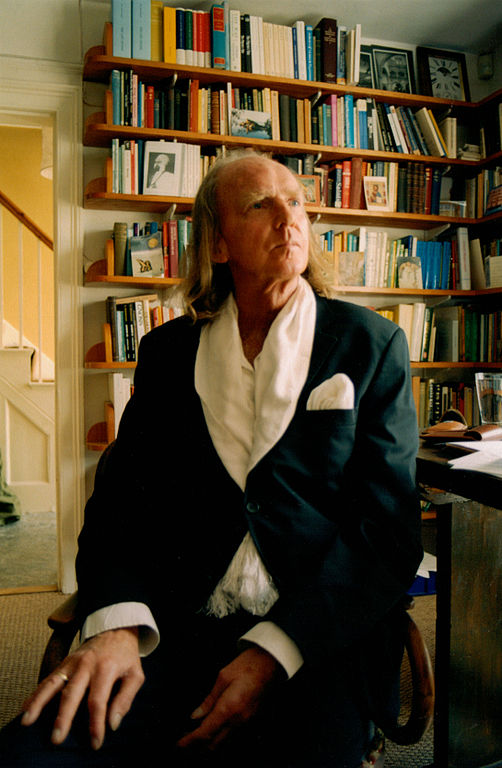 Aside from "Athene," Tavener's most famous work was the music he wrote in the early 1980s to accompany William Blake's poem "The Lamb," which became a staple of Christmas church services. He also composed "A New Beginning," a piece chosen to welcome in the 21st century at the Millennium Dome in London on New Year's Eve 1999.

>> Sign up for the AARP Health Newsletter

Here are some other intriguing facts about Tavener:

A native of London, Tavener took up music as a child and as a teenager was an organist at a local Presbyterian church.
He considered becoming a concert pianist, but abandoned the performing stage to study composition at the Royal Academy of Music.
Tavener first achieved widespread recognition with the avant-garde oratorio "The Whale," which was released by The Beatles on their Apple label in 1968. He was discovered by John Lennon, whom he met at a party, and managed to intrigue by playing a tape of an opera, "Notre Dames des Fleurs," that he had based on a Jean Genet novel about a prisoner's sexual fantasies.
He had Marfan syndrome, a genetic disorder affecting the heart and extremities that also afflicted Abraham Lincoln.
Tavener claimed that his musical compositions suddenly came to him in their entirety. "If one is going to create this eternal, celestial music," he explained, "one has got to listen, to be silent, to hear the angel of inspiration dictate."


>> Get entertainment and dining discounts with your AARP Member Advantages.

Photo: Devlin Crow via Wikimedia



Also of Interest



See the AARP home page for deals, savings tips, trivia and more