The Man Who Gave Us Donkey Kong and the Mario Bros.
By Patrick Kiger, September 19, 2013 06:48 PM
Strange as it may seem, there was a time, back in the years just after World War II, when present-day video game giant Nintendo was a small family-owned company whose main product was a card game called hanafuda, a favorite pastime of Japanese gangsters.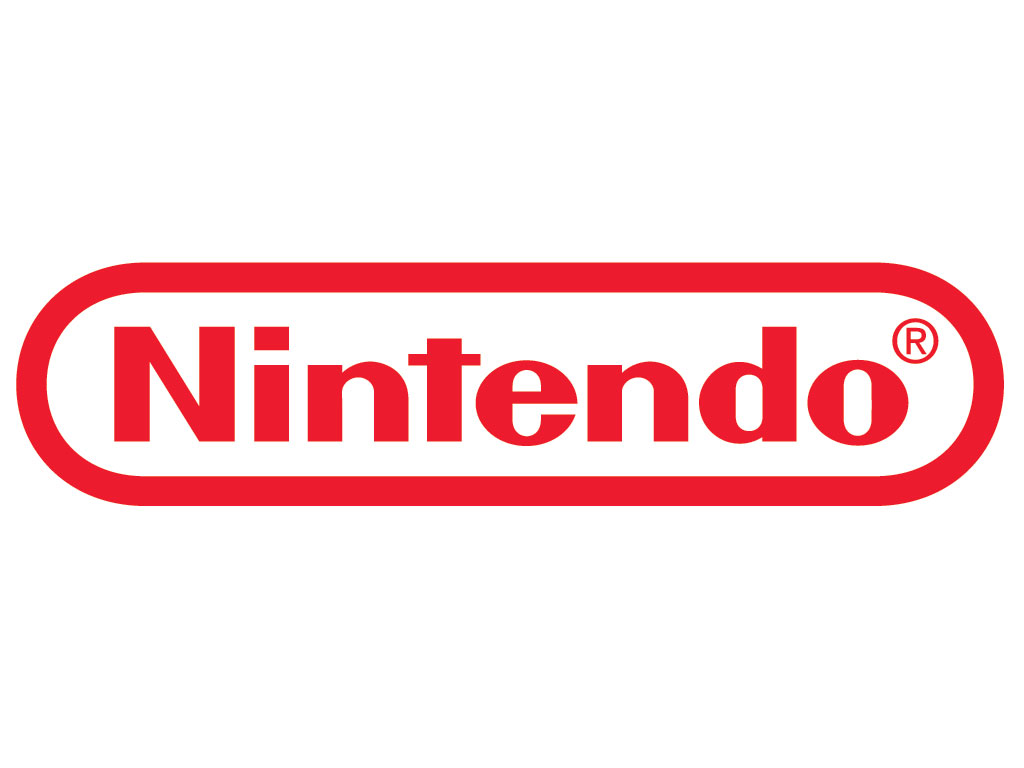 Hiroshi Yamauchi, who died in Japan on Sept. 19 at age 85, changed all that. In the late 1970s and early 1980s, the Nintendo scion redirected the company into the then-nascent world of electronic entertainment. He developed the Nintendo Entertainment System, one of the first devices that made playing video games at home as much fun as anyone could have in an arcade, and teamed with renowned designer Shigeru Miyamoto to create and market games peopled with an array of bizarre characters, ranging from two mustache-wearing Italian plumbers who do battle with strange creatures they meet in the sewers, to a surly, chest-thumping giant ape who throws barrels.

The sound effects drove adults crazy, but youthful gamers loved Yamauchi's offbeat digital progeny so much that, by the early 1990s, Nintendo and its consoles dominated the vide0 game business.




Here are some intriguing facts about Yamauchi:

He attended the prestigious Waseda University in Tokyo, but dropped out before graduation.
He took over the family business reluctantly at age 21 when his grandfather died, mostly because he didn't want to let down company employees who were scared about their future. "It would be a lie if I said I was enthusiastic about taking over Nintendo," he once told an interviewer.
According to Nintendo historian Jeff Ryan, after Yamauchi realized that the company's card games were waning in popularity, he dabbled in a variety of other businesses - ranging from taxicabs to short-term "love hotels" - and marketed a toy called Ultra Hand, which would grasp objects when a user pressed levers on either side.
According to business authors Heather Chaplin and Aaron Ruby, Yamauchi realized the money-making potential of video games after the popularity of Space Invaders caused a shortage of 100-yen coins in Tokyo.
Yamauchi became the first non-American to own a major league baseball team when he purchased the Seattle Mariners in 1992. He used his control of the team to help get Japanese players more opportunity to make it in Major League Baseball, but oddly, never actually bothered to attend a game in person.


Also of Interest



See the AARP home page for deals, savings tips, trivia and more