Why Is Basketball Legend Bill Russell Suing the NCAA?
By Lisa McElroy , June 20, 2014 12:44 PM
This month, after five years of legal wrangling, the NCAA finally finds itself facing off in court against basketball legends Ed O'Bannon, Oscar Robertson, Bill Russell and more than a dozen other former college athletes, some long since graduated and even retired from professional sports.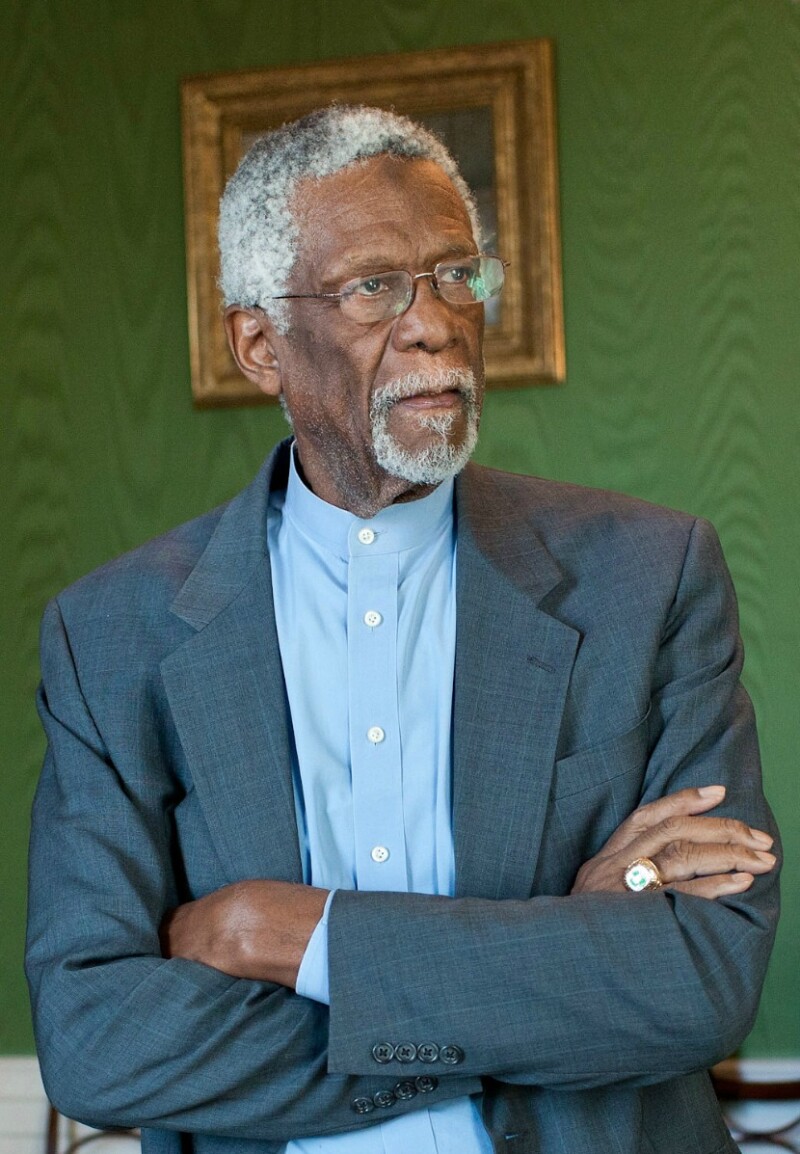 The issue in the class-action lawsuit? Whether former student athletes should, on graduation, be entitled to financial compensation for commercial uses of their images by the NCAA.
The NCAA, which governs all college sports, has kept all the revenue from television deals, licensing fees and the like - to the tune of billions of dollars. The players' take? Not a cent.
>> Get travel discounts with your AARP Member Advantages.
To many, including U.S. District Court Judge Claudia Wilken, it doesn't matter that the players officially held "amateur" status when they competed in college. And even those who originally thought that college should be about, well, academics have changed their minds when they've learned how much money is on the table and how the NCAA holds all the cards when it comes to deciding who can play and who gets paid.
According to civil rights historian and Pulitzer Prize-winning author Taylor Branch, who has written extensively about the issue, this level of exploitation almost equates to slavery. You "catch the unmistakable whiff of the plantation," he says.
The NCAA now must defend its position in court. It may not be easy. In 2010, for example, newly appointed NCAA President Mark Emmert received an email from Wallace Renfro, one of the NCAA's longest-serving executives and a chief architect of its policies over two decades, in which Renfro conceded, bluntly, that "the notion that athletes are students is the great hypocrisy of intercollegiate athletics."
What's more, just before the case went to trial, the plaintiffs finalized a $40 million settlement with Electronic Arts Inc. and the NCAA's licensing arm for improperly using the likenesses of as many as 100,000 current and former college athletes in basketball and football video games, leaving the NCAA on its own in the antitrust trial.
>> Sign up for the AARP Money newsletter
Right now, under NCAA rules, athletes can be compensated only with scholarships. But the trial could change that policy going forward. Judge Wilken - there's no jury here - will have to decide whether an athlete's enrollment in a university constitutes a waiver of any profits stemming from the use of his or her image.
If Wilken finds for the players, O'Bannon, Robertson, Russell and others of their generation will benefit only symbolically. Because the players are asking for current NCAA policies to be curtailed, no damages are available for past harmful actions.
Photo: White House photo by Pete Souza

Also of Interest

See the AARP home page for deals, savings tips, trivia and more