The Livability Index: What's in a Score?
By Rodney Harrell, June 23, 2015 08:02 AM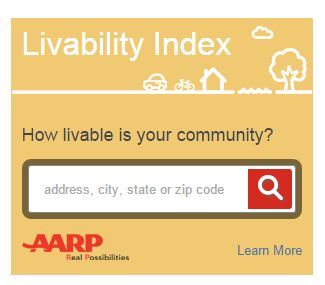 The Livability Index: Great Neighborhoods for All Ages does a few unique things and we are glad to know that residents and policymakers are beginning to use it. The index's categories cover the wide range of issues that affect people's lives and their ability to stay in their neighborhood if they want to do so.

In What Is Livable we asked many different types of people across the country what was important to them. One general conclusion from that survey work and my earlier work is that preferences differ. There are some features that most people want, such as safety and access to grocery stores and parks, and there are others that people in certain circumstances rank higher than others. As an example, people with lower incomes generally place a higher priority on housing costs and affordable housing than others do, and people who drive don't generally rank transportation options higher than others. There are also racial and cultural differences as well — people in different groups sometimes care about different things. (More on this in a future post.) To add more complexity, the American Planning Association found overlap between the preferences of people of different age groups, which we have discussed earlier.

What do we do with all of this information? That is the nearly three-year challenge of creating the Livability Index. We needed a place to start, so in Is This a Good Place to Live we began with AARP's livable communities definition and different approaches that people have used to look at livability. We ended up with several criteria for measuring livability and an understanding of the limitations that exist when trying to decide what defines a livable community.

In the index, we look at a wide range of issues that affect people of all ages, abilities and incomes. The index contains metrics, policies and resources to look at where a community is now, what's being done that can improve the community, and where new ideas can be found. By looking across seven interconnected categories of livability, we can look at livability cohesively, helping community members and policymakers to develop holistic strategies to address problems.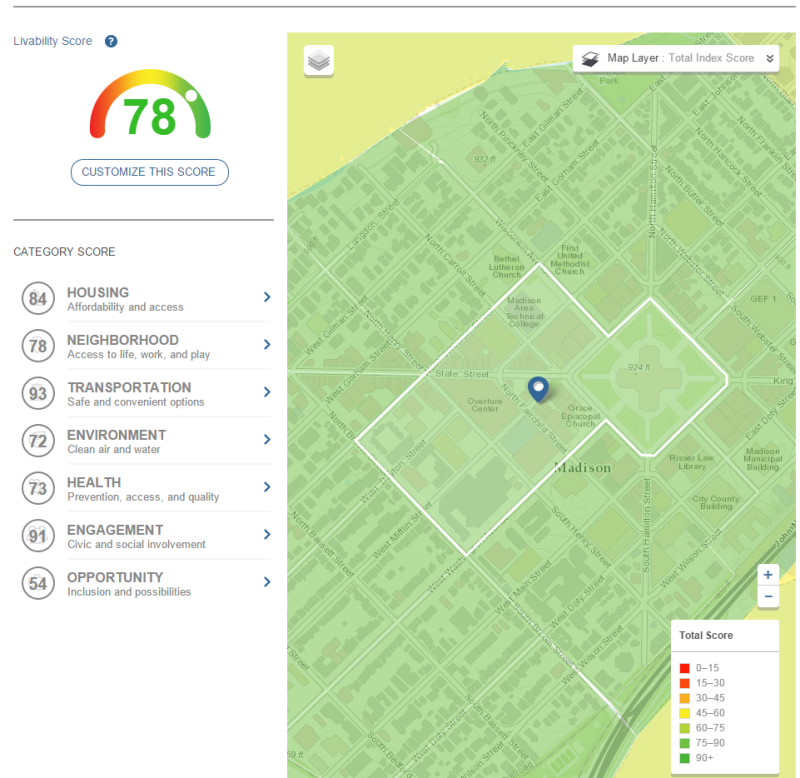 All users will see a comprehensive score that combines the category scores, and each category score includes several metrics and policies. This forces us all to look at the tradeoffs that we make no matter where we live. If I live in a community that has a lot of great things but also has expensive housing and a lack of accessibility, I might not have an option to stay there if my income drops or my health declines. If traffic congestion, a lack of transportation options, crime, a shortage of health professionals, or any other problem exists in my community, I am making a tradeoff for the good things that are there. Since every neighborhood requires residents to make these tradeoffs, the top-scoring neighborhood in the nation receives a 78 and the average neighborhood scores approximately 50 — even the best neighborhood does not perfectly meet all of the livability needs that the index covers. Our hope is that the index helps people of all ages to be aware of the tradeoffs that we are making now and into the future.

No neighborhood is perfect, and each one forces residents to make tradeoffs. If you wonder why your score is lower than you thought, take a look at the metrics and policies — those are your clue to the tradeoffs that you are making to live there. We understand that preferences differ, so the customizing sliders allow users to adjust the relative importance of categories to see a personalized version of the score.

The index highlights issues that can prevent people from being able to age in place if they want to, as well as policies and resources that can address these challenges. We hope residents and community leaders will use this tool to help make every community more livable.

Engage With Us

This is part of a series of posts on the Livability Index: Great Neighborhoods for All Ages. You can find the index at www.aarp.org/livabilityindex , and join our conversation about it using #LivIndex. See AARP's livable communities policy work at www.aarp.org/livablepolicy , and find additional resources on livable communities at www.aarp.org/livable .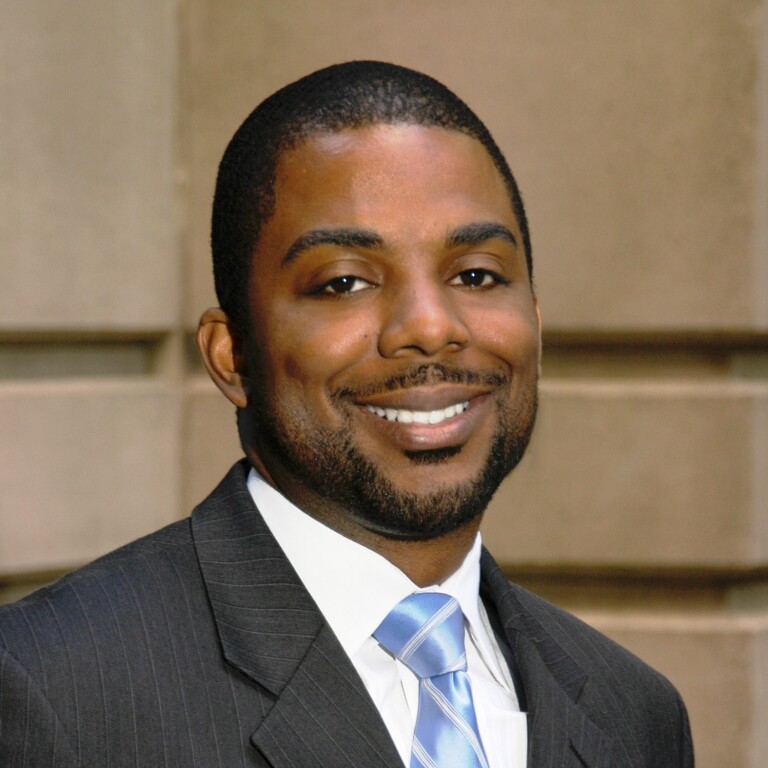 Rodney Harrell is the director, livable communities, in the AARP Public Policy Institute focusing on housing and livable communities issues. Dr. Harrell's research on housing preferences, neighborhood choice and community livability led to the development of the conceptual framework behind the #LivIndex project. He also leads @AARPpolicy social media efforts and discusses livable community issues  @DrUrbanPolicy.

Follow Dr. Harrell on Facebook , Twitter , Pinterest, LinkedIn  and Google+.



Related

Downtown Neighborhoods Among the Most Livable

What is a Livable Community and How Do We Measure One?

Different Generations, Similar Desire for Walkable Communities