1 In 4 Older Adults Can't Come Up With $2,000
By Carole Fleck , June 03, 2013 11:02 AM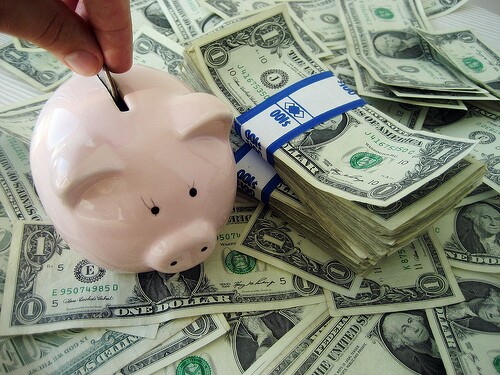 The deep recession ended four years ago, but the financial fallout remains for many older Americans. Some are so strapped that if an unexpected expense like a major car or house repair arose in the next month, more than 1 in 4 adults age 55 or older couldn't muster $2,000 to pay for it.
Tapping into their home equity for financial help isn't an option for 1 in 12 in that age group. They owe more on their home than it's worth.
[ Read: The Boomer Financial Recovery Guide]
That snapshot of Americans' finances was captured in a report by the FINRA Investor Education Foundation, which questioned more than 25,000 adults of all ages on their ability to manage day-to-day finances and saving for the future.
Among the findings for those 55 and older:

17 percent have past-due medical bills.
8 percent get financial help from family members.
15 percent turn to high-interest loans rather than borrow money from a bank or credit union.
12 percent have taken a 401(k) loan or hardship withdrawal.
8 percent have been late with their mortgage payments.
2.5 percent have declared bankruptcy in the last two years.
A separate report on retirement preparedness was just released by Gallup, and it shows how utterly pessimistic middle-aged and older workers feel about their ability to accumulate sufficient retirement savings.
Despite the improving economy, 55 percent of adults ages 30 to 64 say they don't expect to be able save enough to live comfortably in retirement. Fully 38 percent say they do expect to retire comfortably.
The majority (46 percent) say 401(k) plans and IRAs are their expected major source of retirement funds, followed by Social Security (30 percent), savings accounts or certificates of deposits (25 percent) and pension plans (24 percent).