401(k) Fees Need More Transparency, Labor Dept. Says
By Carole Fleck , March 11, 2014 04:05 PM
Memo to 401(k) savings plan service providers: You're ignoring the intent of Labor Department disclosure rules when you bury the expenses and fees for those plans in a mountain of paperwork, using language only legal experts can decipher.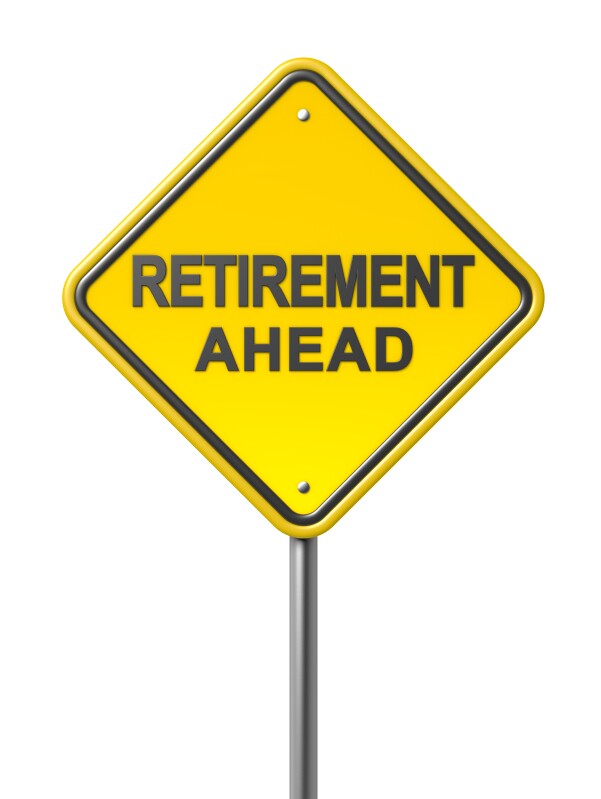 If investors don't know or understand how much they're paying in fees associated with different investment options, for example, how can they know if they're overpaying for certain funds and limiting retirement balances from increasing more fully?
Phyllis C. Borzi, the assistant secretary of labor for employee benefits security, said in a conference call today that she was troubled by the complex fee disclosure format for some small and medium-sized businesses. Consequently, the Labor Department has proposed amending existing rules to require plan service providers to give employers a guide to help them navigate the fee-disclosure documents.
>> Sign up for the AARP Money newsletter
She called the department's current fee disclosure rule, which took effect in 2012, a "good first step in bringing transparency to the 401(k) industry and disclosing potential conflicts of interest." She said the rule has shed light on fee practices and that some costs have already begun to fall.
Clearly, however, more "tweaking" is needed, Borzi said.

"How service providers are compensated and the fees - these are very complex for plan sponsors to sort through," Borzi said. "In the final regulation we issued, we said we'd be thinking about providing a road map so that plan sponsors will be able to figure out what they're paying and how much they're paying for."

When employers (also called plan sponsors) get streamlined disclosures to help them understand the fees associated with 401(k) plans, they can make more informed decisions about workers' retirement security, Borzi said.
"What's happened is that a lot of providers have tried to confuse, hide or be very nonspecific in their disclosure," said Chad Parks, CEO and founder of The Online 401(k), a web-based retirement company that provides small businesses with retirement plans. "We also learned of some utilizing broad phrases in their language, making the disclosures pretty meaningless to a plan sponsor."
He said it was unfortunate that the disclosure regulations put out nearly two years ago "have been manipulated by some providers in the industry."
Photo: hh5800/iStock
>> Get discounts on financial services with your AARP Member Advantages.
Also of Interest

See the AARP home page for deals, savings tips, trivia and more