5 Frugal Tips for the February Gardener
By Jeff Yeager, February 15, 2012 09:59 AM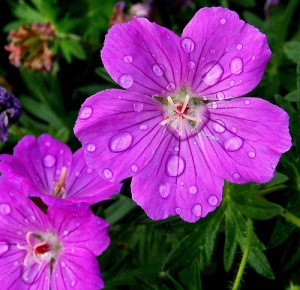 As the last full month of winter, February always reminds me of a houseguest who has officially overstayed his welcome. I'm ready for springtime, and more than ready to get outside in my garden and exercise my atrophying green thumbs.

But over the years I've learned that even in February, in many parts of the country, there are some yard and garden chores you can already get cracking on. Best of all, by getting an early start you can save some serious green - as in cashola - come springtime, when most gardening rookies break out their hedge trimmers for the season.

Consider these money-saving gardening tips to tackle in February:

And be sure to take a moment in February to simply appreciate the solitude and beauty of nature in winter. It's free, and like that stale houseguest, eventually you may kind of miss it once it's gone.

Photo by Ennor via Flickr Creative Commons.