Firing of Times Editor Fuels Equal-Pay Debate
The abrupt firing this week of Jill Abramson, the first female executive editor of the New York Times, once again puts a spotlight on unequal pay between men and women doing similar jobs, as details continue to leak.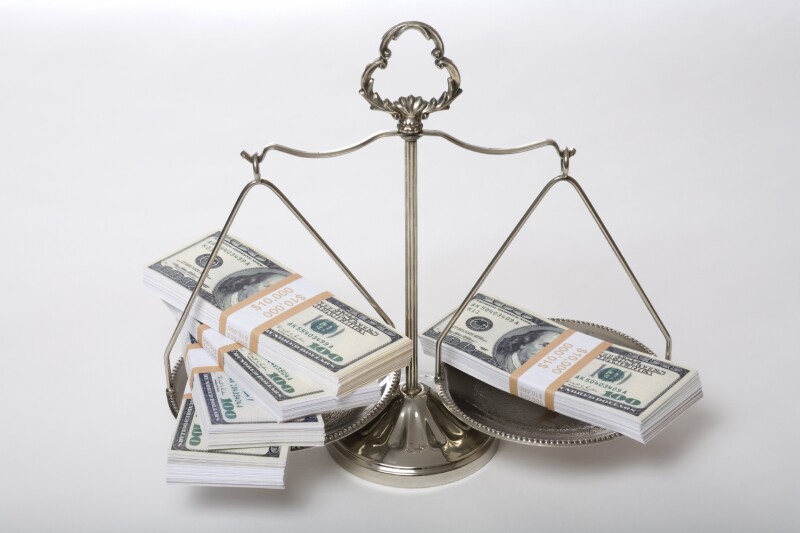 The New Yorker's Ken Auletta provided some Times salary numbers. When Abramson became executive editor in 2011, her salary was $475,000, or $84,000 less than her male predecessor's pay that year, Auletta reports. Also, during the three years she served as Washington bureau chief, she made $100,000 less than the man who replaced her in the position. Abramson, 60, recently had her lawyer contact Times management about her concerns of unequal compensation. That move, according to Auletta, only further damaged her relationship with her boss.
>> Sign up for the AARP Money newsletter
The high-profile firing is likely a point of discussion in human resources offices across the country. "It is a wake-up call for other employers," says Sara Rix, a senior strategic policy adviser at the AARP Public Policy Institute. A recent survey by Indiana University found that female journalists make 83 percent of what their male peers make. The pay gap narrows to 6.6 percent when comparing women and men with 20 years of experience. It's 21.4 percent for workers with 10 to 19 years of experience.
Looking at a wider range of jobs, not just journalism, the pay gap expands. Women working full time earned 77 cents for every $1 a man earned in 2012, according to the U.S. Census Bureau. More recent reports, though, show similar pay for younger men and women - for now. "Younger women are always starting out at a narrow wage gap and then it widens," says Ariane Hegewisch, study director for the Washington-based Institute for Women's Policy Research. Men's pay progresses fastest between the ages of 25 and 35, Hegewisch says.
Meanwhile, many women ages 25 to 40 interrupt their careers to take time out to raise children, making it difficult for them to catch up on compensation later, she says. "There are so many things operating [in pay issues], and not many of them are good," says Rix. For instance, female-dominated fields often pay lower wages. Another issue, Rix says, is that salaries aren't transparent, so women don't know that they are being offered less and, thus, don't negotiate for higher compensation.
>> Get discounts on financial services with your AARP Member Advantages.
Senate Majority Leader Harry Reid (D-Nev.) has used Abramson's dismissal to argue for passage of the Paycheck Fairness Act, a bill that failed in his chamber last month. Among other things, the measure would prevent employers from retaliating against workers for disclosing wages in a complaint or investigation.
Photo:  Ericsphotography/istockphoto
Also of Interest

See the AARP home page for deals, savings tips, trivia and more