Get the Latest Dirt on Your Bank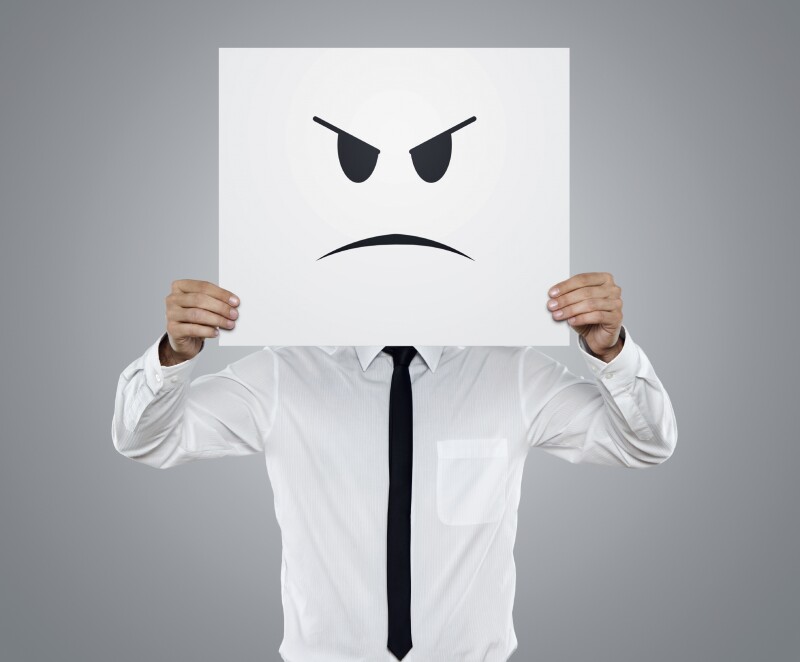 How well does your financial institution treat its customers?
You can now find out by going to the Consumer Financial Protection Bureau's Consumer Complaint Database. There you can read in the customers' own words about their problems with financial products and services, and how the institutions offering them responded — or not.
It's sort of like Yelp for banks.
The agency has been collecting complaints about financial service companies since 2011, and it has received more than 627,000 so far. The CFPB in recent years has released some information about them, but not enough to be meaningful to consumers. Now the agency has begun posting complaints with the customers' version of events as well as the name of the institution. The financial company has an option of posting its response.
It's voluntary. Customers can opt to make their complaint public after the CFPB deletes personal information. So far, more than 7,700 consumers have chosen to do so. The CFPB says nearly 6 out of 10 consumers agree to share their stories now that they have that option.
You can search the database by institution, state and type of product involved in the complaint.
"This is going to be extremely useful," says Ruth Susswein, a spokeswoman for Consumer Action. "We see this first and foremost as a place to start before you make a major financial purchase or decision on where to take your business."
It also can be useful information to the companies, she says.
"Our hope is that those that truly care about customer service will want to resolve these complaints … and more broadly see where their company can improve," she says.
Get discounts on insurance and banking services with your AARP Member Advantages. »
The majority of institutions in the database are banks. The American Bankers Association has opposed the release of this information, saying publishing "unverified consumer complaints" won't help consumers.
"This risks turning the CFPB database into a questionable — even misleading — resource and risks tarnishing the reputation of individual companies without substantiation," Frank Keating, the ABA's CEO, said in a statement in March.
Photo: Nastco/iStock
Also of Interest

See the AARP home page for deals, savings tips, trivia and more.