It Pays to Be a Good Neighbor
By Jeff Yeager, September 23, 2013 11:12 AM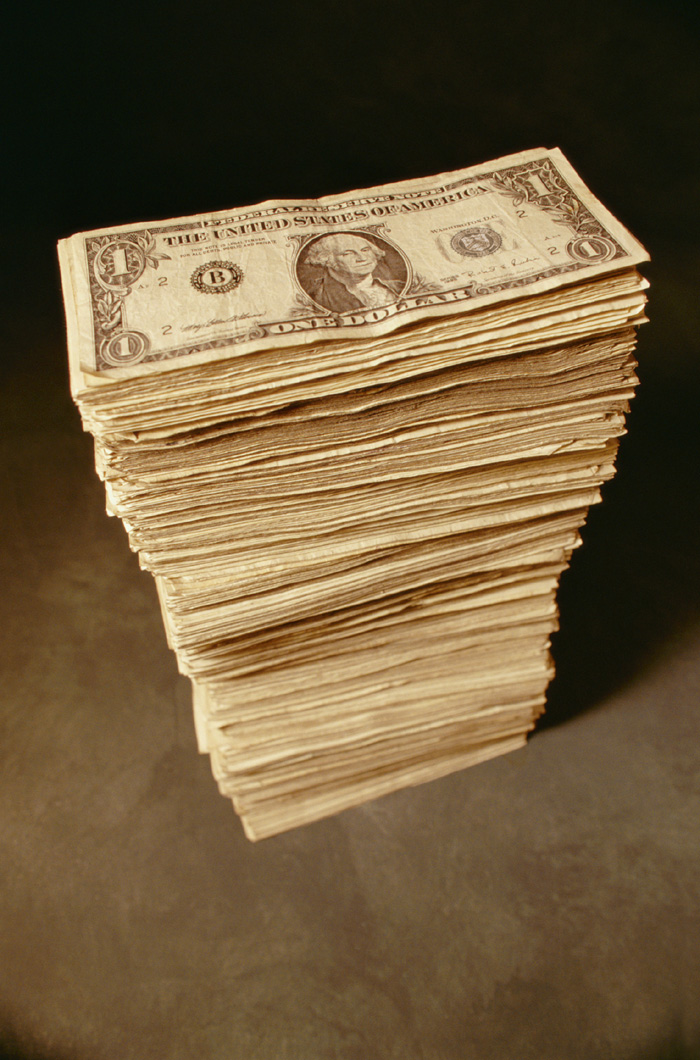 This Saturday, Sept. 28, is National Good Neighbor Day. Who knew? Of course, being a good neighbor every day of the year is always the right thing to do, but bonding with your neighbors can also help fatten your wallet.
Here's how:
Membership Warehouse Club: Shopping at membership warehouse stores can save you some serious money, but what family can actually eat a 10-pound block of cheese? Who has space to store 50 rolls of toilet paper? Consider joining forces with your neighbors and buy a single membership at a warehouse store under the name of a "designated shopper." Bulk purchases from the store - and their costs - can then be divided among everyone who's part of the neighborhood club.
Neighborhood Gym: A friend of mine noticed that just about everyone in the neighborhood owned a piece of exercise equipment that rarely saw any action. So he designated a spare bay in his garage the "Fat Boy's Gym." He invited his neighbors to help him stock it with their unused exercise gear in exchange for free membership. It quickly became a popular gathering spot, with the camaraderie inspiring neighbors to work out more often and in some cases cancel their expensive memberships at commercial gyms.
Community Yard Sale: Holding a neighborhood yard sale as opposed to doing it on your own. It will increase customer traffic fivefold or even more, according to Chris Heiska, owner of the website YardSaleQueen.com. For more tips on how to host a profitable yard sale, check out this video of mine.
Tool Library: Does everyone in the neighborhood really need to have their own lawnmower, or stepladder or circular saw? That was the epiphany my friend Bruce had, and so he became the head librarian of the tool library he formed with some of his neighbors. Each year the group decides which new tools to buy or replace, with costs being divided equally. Bruce is in charge of storing the collection of equipment and coordinating requests from neighbors to borrow items from the library. If you live in a neighborhood full of kids, consider starting a collective toy library. They're popular - and money-saving- in many European countries and are finally catching on here in the U.S.
Community Garden: A backyard vegetable garden is a great way to stretch your grocery budget, but not every homeowner has a good garden plot. That's the case in my neighborhood, so a kindly neighbor with plenty of property invited a few of us to plant a community garden on his land. We're each responsible for tending our own garden patch, and we all agreed that to compensate our neighborly host. He's entitled to the cream of the crop come harvest time. If you don't have a friendly landowner in your neighborhood, you can find a nationwide directory of community gardens here.




Also of Interest



See the AARP home page for deals, savings tips, trivia and more