Location, Location: Do Homes Near Graveyards Sell?
By Carole Fleck, October 21, 2013 05:43 PM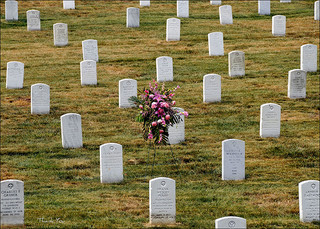 Would you have grave concerns about buying a home near a cemetery?

The real estate brokerage Redfin was dying to know if homes near cemeteries, with rows and rows of tombstones, sell for less than homes a greater distance away. Turns out they sell for more - when they sell.

Sign up for the AARP Money Matters newsletter

The company compared sales prices of homes from 50 feet to 1,000 yards away from cemeteries in 90 metropolitan areas. On average, homes closer to burial sites sold for more per square foot (who knew?). They did, however, take longer to sell.

Bruce Lazar, an appraiser for 36 years at Palma-Lazar in Philadelphia, takes issue with the findings.

"All things being equal between two houses, as an appraiser, I'd adjust the market value up to 5 percent less" for the one by the graveyard, Lazar says.

"Some people truly find it creepy," Lazar says. "I wouldn't want to look out my window and see a bunch of tombstones."

If you can get past the spooky factor and goosebumps aren't an issue, there are advantages. You don't have noisy neighbors. It's peaceful. You can walk the dog in relative privacy (not inside the cemetery, mind you) and breathe in the quiet, serene surroundings. And you don't have to worry about a highway or other construction hindering your space.

Get discounts on financial products and services with your AARP Member Advantages.

So if you're in the market for a drop-dead gorgeous home amid peaceful surroundings, check out these cities, which have the most homes for sale near cemeteries. Happy hunting.

Baltimore (median list price: $101,950)
Philadelphia (median list price: $134,900)
Chicago and Atlanta (median list price for each: $229,900)
Boston (median list price: $711,809)


Photo: Tony Fischer/Flickr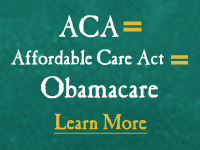 Also of Interest



See the AARP home page for deals, savings tips, trivia and more