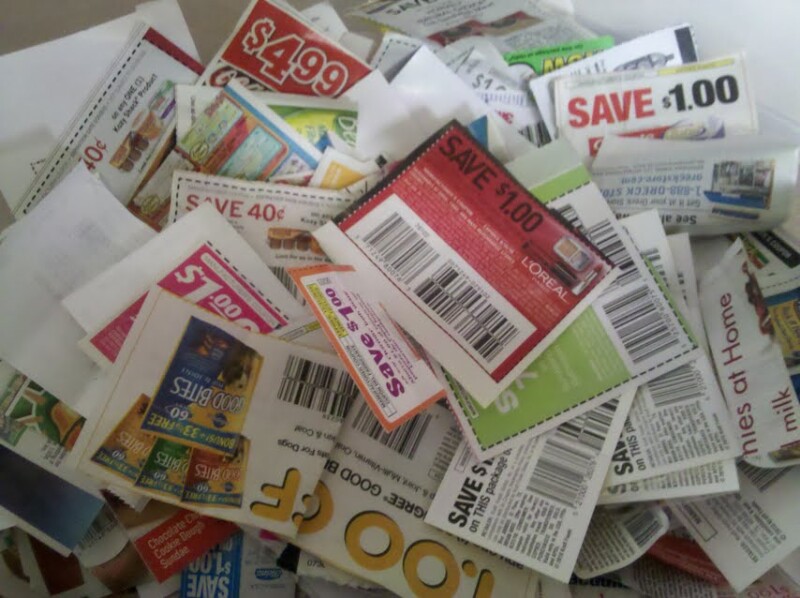 September just makes me wanna sing.
First of all, I can't get that Earth, Wind and Fire song "September" out of my head. I can hear Maurice White now.
Ba de ya, say do you remember
Ba de ya, saving in September
Ah. you caught me. That's NOT how the song goes. But think of it as a way to remind yourself that September is National Coupon Month.
September has been dubbed National Coupon Month by the Performance Marketing Association since 1998. Of course, coupon-clipping is a year-round practice for frugalistas and bargain-hunters. Now there are 30 days to celebrate the art of couponing.
I grew up clipping
coupons
, sometimes cutting out parts of the Sunday paper before my parents had a chance to read it. I loved trying to match up
coupons
with Mom's weekly shopping list. But now couponing has changed. You don't need a newspaper to get them. You can go to online to
coupon websites
, download
coupon apps
to your smartphone, and get discounts via your supermarket's customer loyalty card.
To mark the month-long savingsfest,
Ilovecouponmonth.com
has 30 days of coupon tips as well as helpful links to coupon bloggers and coupon websites. Also, AARP's website has tons of
money-saving tips
too, particularly from my penny-pinching pal,
Jeff Yeager
, the Ultimate Cheapskate.
So, search for those coupons and clip and click away. While you're at it, get up and dance. Here's a little tune to get you started.