Solar Panels: Rent, Buy or Skip?
By Jeff Yeager, October 21, 2013 12:16 PM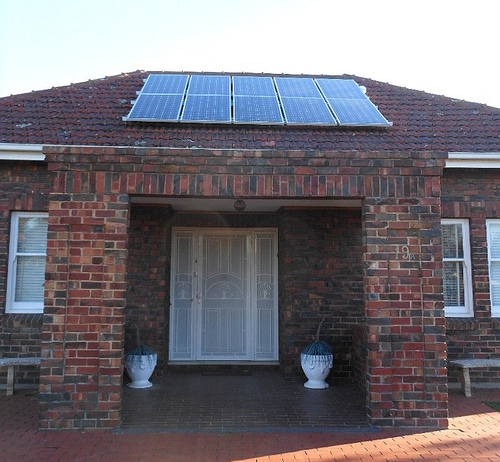 Whether you're concerned about saving
the environment
or just interested in saving yourself a few bucks, equipping your house with a solar energy system is an interesting, albeit rather complicated, proposition to consider.
The cost of installing a residential solar system has fallen dramatically over the years. Now a number of companies have started programs to lease, instead of sell, solar energy equipment to homeowners, some in partnership with home improvement centers including Lowes and Home Depot.

Sign up for the AARP Money Matters newsletter

So is solar energy right for you? And, if so, should you lease or purchase the equipment you'll need?

To get an idea of the average costs and savings involved in installing a residential solar system in a typical home in your state, click on the infographics on this website.

Average installation costs vary wildly, ranging from $38,428 in South Dakota to $3,552 in Louisiana. That includes state, regional and local incentives available to help bring costs down. Nationwide, the average cost of installing a solar system is $17,056. The savings on your electric bill: about $84 per month.

Related: Fight For Affordable Utility Costs Now

Here's what to consider before you make the purchase:

Style and site-specifics of your house. For example, we looked into getting solar panels for our house and found that because it's built into a north-facing hillside and surrounded by trees, the amount of solar energy we could generate would be minimal. The pitch and square footage of the roof also affect the amount of energy generated.
Availability of government incentives and your ability to qualify.
Financial resources at your disposal for the investment.
How long you plan to stay in your home.
If you think that going solar may make sense for you, whether to lease or buy the necessary equipment depends on your individual situation. The primary benefits of leasing are a low cost (in some cases "no cost") investment in outfitting your house with solar panels. Maintenance, repairs and occasional equipment upgrades are covered in most cases. The monthly savings on your electrical bill are expected to offset the cost of leasing the solar system, which could be around $100 to $150 a month (though rental fees vary greatly depending on the system).

Many leases include a fixed, annual increase in the monthly payment amount (sometimes 4 percent or more per year). If that increase turns out to be greater than the rate at which the cost of electricity rises during that period, the net cost savings will decrease or could even be eliminated over time.

Also, most solar energy leases are for periods of at least 10 to 15 years, according to websites like this one. So if you plan to sell your house during that period, you must either pay off the lease or hope you can find a buyer who is willing to assume the lease as part of the deal to purchase your home.

Get discounts on financial products and services with your AARP Member Advantages.

Unlike leasing, buying offers tax advantages. In order to qualify for a 30 percent federal tax credit and most solar energy incentives offered by states and municipalities, you must own the equipment, according to websites of companies that sell or lease these products. Some companies offer financing plans for system purchases.

As I've written here before, I'm a big fan of investing in products that earn you money by saving you money, and for many homeowners, investing in a solar energy system may be just such a cheapskate investment opportunity.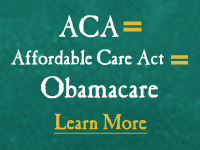 Also of Interest



See the AARP home page for deals, savings tips, trivia and more

Photo: Mike Cogh/flickr