Reasons to Think Small for Holiday Shopping
By Deb Silverberg, November 15, 2012 01:06 PM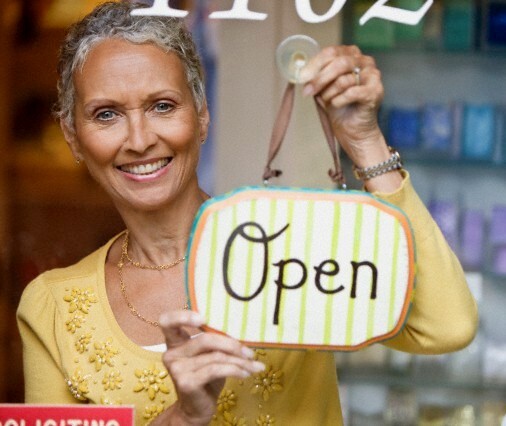 You've gotten countless flyers in the mail for "Black Friday." But there's another great way to score shopping deals and do good at the same time: Support local merchants and patronize stores and restaurants in your area on Small Business Saturday, November 24.

In addition to finding unique gifts, you're far more likely to get individual attention from people who know their merchandise inside and out and who want to earn customers for life.

Small business owners also tend to be very focused on giving back in their local communities. Baby boomers Maureen and John Mulligan fit that profile.

Owners of pet boutique For the Love of Pete in Richmond, Va., the couple is proud to offer unique products handcrafted by local artisans along with more traditional items, from beds to bowls.

The Mulligans also are big supporters of pet adoption and local causes. Recent pet adopters can bring the paperwork from the shelter or rescue group for 20% off their first purchase, and they also have a collar trade-in program with proceeds benefiting Fetch a Cure.

Another reason to feel good about shopping locally is that you'll be supporting a key engine of American job creation.

Small businesses with less than 100 employees represent 99% of all employers and provide about 55 percent of all jobs in the private sector.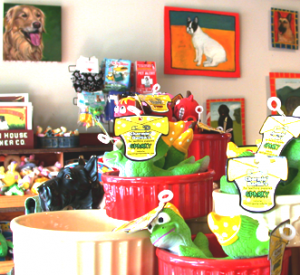 You can find local merchants in your area and learn more about Small Business Saturday by visiting this Facebook page. American Express is the main sponsor again this year, and cardholders can get special discounts with participating local merchants. Happy shopping!

Thinking about starting your own small business? Check out www.aarp.org/startabusiness for resources to help, including an "Encore Entrepreneurship" online tool from AARP and the U.S. Small Business Administration.

Photo credits: Jose Luis Pelaez/Blend Image/Blend Images/Corbis (top). For the Love of Pete pet boutique merchandise via owners John and Maureen Mulligan.