AARP Foundation Tax-Aide Needs Volunteers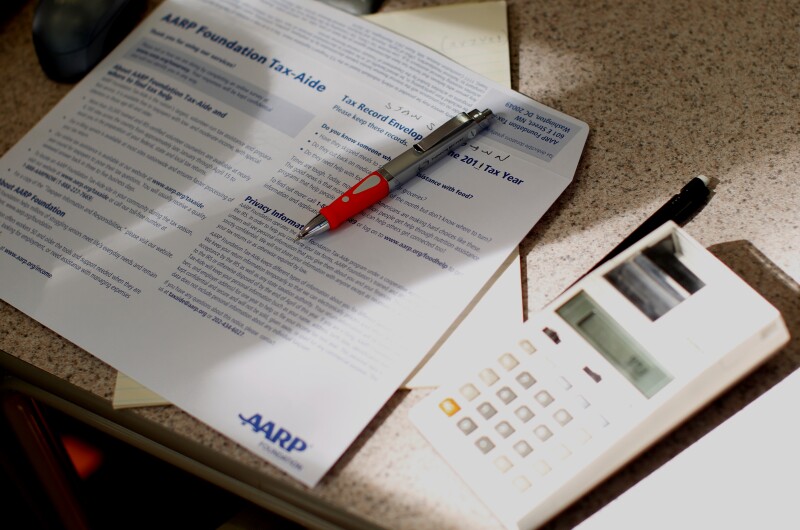 The following is a guest post by Jim Young.

Want a rewarding volunteer experience in 2013? If you're good with numbers, people or computers - or better yet, all three - AARP Foundation has opportunities right up your alley.

During the 2012 tax season, AARP Foundation Tax-Aide's 35,000 volunteers served 2.6 million taxpayers across the country.

Most of the volunteers prepare federal tax returns. These folks come from every imaginable background. Some have accounting and financial experience, but that's not required. Training is provided. All volunteers must have some computer experience and Internet access.

See also: AARP Foundation Tax-Aide volunteer form

If you aren't comfortable with the nitty-gritty of taxes, you can still volunteer with the program. We need people to serve as:

Client Facilitators (Greeters)
Technology Coordinators
Communications Coordinators
Team and administrative leaders
Translators
Client facilitators interact with clients on a one-to-one basis. If you enjoy working with people, this is a perfect fit for you. You can answer questions that are of concern to taxpayers, but not questions that are tax-specific. Duties may include screening, compiling tax records and returns to be retained by the taxpayer, and a variety of clerical and communication functions. These volunteers are not required to take any tax-related courses, but there is a brief training program. Specific sites may also provide more hands-on training.

Volunteers who speak a second language are always needed to work directly with taxpayers.

People with computer and systems experience are always welcomed. Every year computers arrive in each district and they must be prepared for use at each site. Troubleshooting skills are in demand.

Volunteers are also needed in a variety of administrative and reporting positions at the district and state levels. Every effort will be made to match your skills, abilities and level of participation to make volunteering a rewarding experience for you.

Get started today. Check out AARP Foundation Tax-Aide online to start your adventure. We are accepting volunteers for the 2013 season through Dec. 14.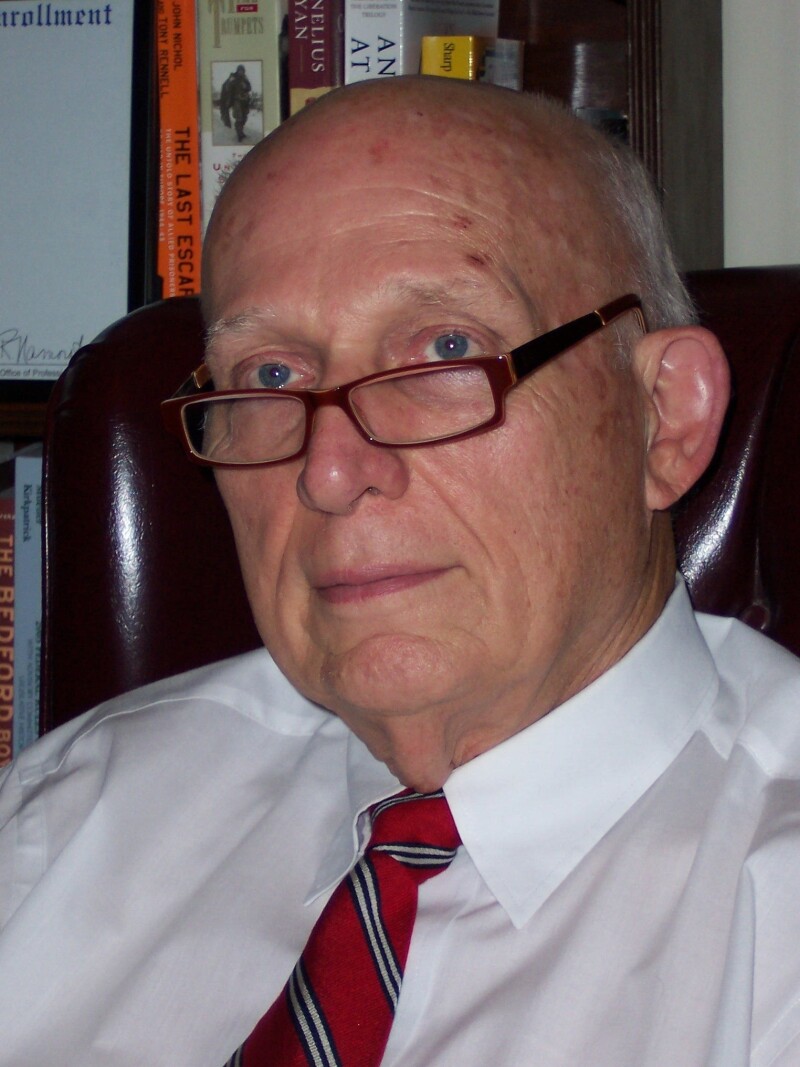 Jim Young has volunteered with AARP Foundation Tax-Aide since 2002 in Henrico, Va., after retiring from a career in financial management. He is an Enrolled Agent (certified by the IRS as qualified to represent taxpayers in dealings with the agency) and is a member of the National Association of Enrolled Agents.

Through its Tax-Aide program, AARP Foundation provides tax counseling as a public service, and cannot guarantee the accuracy of the information provided. Your taxes are your responsibility. You are solely responsible for what you do in your own tax situation.

Photo by Simon Bruty