Young Adults More Interested In Saving Than Older Folks
By Carole Fleck, November 7, 2013 03:09 PM
You might think that middle-age Americans closing in on retirement would be more interested in saving money than younger folks. A survey finds that's not the case.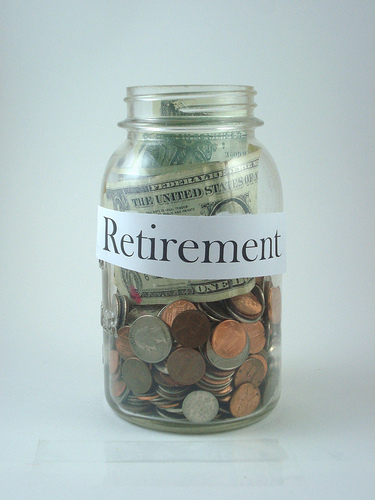 The nonprofit America Saves campaign measured the perceptions and attitudes of 1,000 adults with questions like: Are you interested in saving? Do you think you're making an effort to save? Is that effort effective?

>> Sign up for the AARP Money newsletter

The poll found that those ages 18 to 35 had the greatest interest in saving and believe they're making a grand effort, much more so than people ages 45 to 64, and more than those age 65 and up.

Stephen Brobeck, executive director of the Consumer Federation of America, which manages the America Saves campaign, says the findings surprised him. He also notes that the survey measured attitude and not reality, though he says that "personal perceptions strongly influence" what people actually save.

"The greater interest among young adults may reflect in part the psychological impacts of the Great Recession and concern about the long-term future of Social Security," he says.

Related: Are you saving enough for retirement?

He says adults 65 and older expressed the least interest in saving and, likewise, the least effort to save. Why?

"First, most have sufficient income to live on, even if their standard of living isn't as high as when they were earning wages," Brobeck says. "The other reason is . . . they recognize the difficulty in saving if you're over 65. Effective savings often takes decades."

And because many older adults haven't saved sufficiently for their retirement years, they'll have to stay on the job longer or work part time in retirement, he says.

"The fortunate retirees will have paid off the home mortgage. If you pay off your mortgage, your living expenses decline substantially," Brobeck says.

>> Get discounts on financial products and services with your AARP Member Advantages.

Here's the breakdown, by age group, of those who said they were interested in saving and were making an effort:







































| | | |
| --- | --- | --- |
| Age | Interest | Effort |
| | | |
| 18-35 years | 77% | 66% |
| 35-44 | 73 | 61 |
| 45-54 | 73 | 64 |
| 55-64 | 68 | 61 |
| 65 and over | 56 | 53 |


So how effectively are you saving? Check out the new tool at America Saves to find out.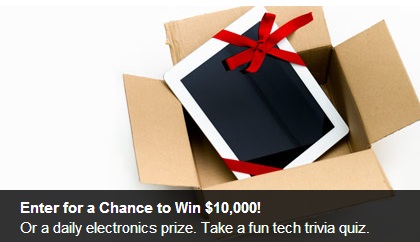 Also of Interest



See the AARP home page for deals, savings tips, trivia and more